Dork Delivered is committed to providing reliable, tailored IT solutions for financial professionals. We understand the importance of secure storage and an effective system that can handle multiple software programs concurrently – allowing them to focus on their business needs and client relationships confidently.  
Through systematic data collection and storage, reliable backup and disaster recovery, groundbreaking communication tools, and our responsive support staff, we ensure clients have everything they need at their fingertips to help achieve their business goals.
Level Up Your Client Experiences
Years of conversations and collaboration with finance experts in Brisbane have revealed the same burning need – improvement to their client experience. To help kickstart this journey, an all-inclusive communication tool is a must.  
We can provide a customised workspace that enables you and your team to connect with clients through voice calling, messaging or video conferencing from any location. Our solution will take only a few minutes to set up, save you time in the long run, and, most importantly, give everyone on your team and your clients a better way to communicate.  
Features:  
Combine voice/video/messaging into one tool 

Organising projects into channels  

Securely share client files  

Send business texts and receive voicemails  

AI-powered call transcription 

Virtual receptionist options to create custom routing, so clients reach the right member of your staff  

Live coaching and sentiment analysis to help you improve client support 

Encrypted to meet global compliance standards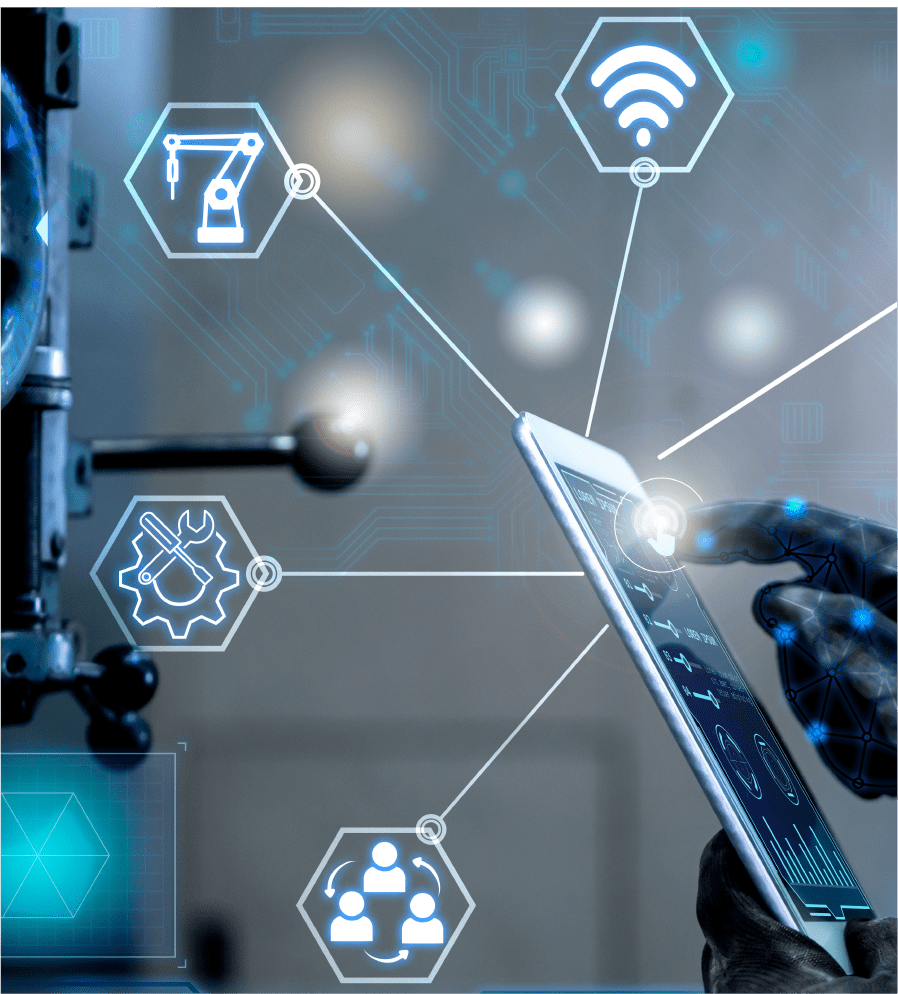 End-To-End Complete IT Solutions For Your Company​
You have a company with lots of moving bits, and now the last thing you need is the headache from your core infrastructure going down and not knowing who to call. We manage everything…from your phones, workstations, hardware, Microsoft and Apple, disaster recovery, cloud services, servers and laptops. No matter what you need, we can work out a plan to help you with your IT needs at a flat rate per month with our complete end-to-end IT Solution. Let us be your CTO to throw ideas at and overcome problems today and into the future.
Support For Your IT Company​
Having spent so many years in the IT ecosystem, we understand what it takes to run an IT company. From the sparkle in your eye when you did your first job to the  motivation to learn all of the new technology solutions for your clients. Times change, and maybe you are starting a family or want to go on a holiday, the pain you go through to grow and then be locked into your job can be disheartening. We saw the problem and made a solution! As your right-hand man, we are here to step up and let you regain focus.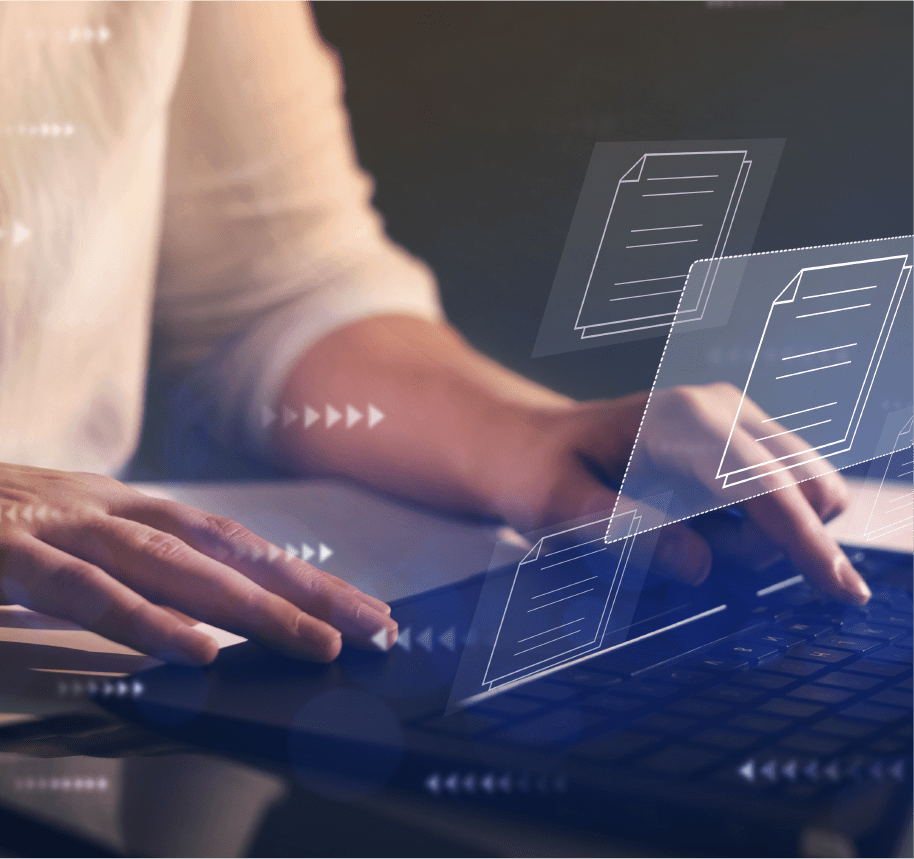 It could be a one-off project or your IT team might be undergoing an overhaul. We offer support for companies with onsite IT projects where more hands are needed on deck as well as being there with the bulk-buy abilities to give your team cost-effective tools to eliminate their repetitive tasks through automation and monitoring.
Let's Make Your Business Better
Bespoke solutions for your business leveraging automation that will give you guaranteed up-time to support your clients