Managed IT Solutions for
Small Businesses in Brisbane
Get the IT solutions that suit your business! As a provider of managed IT services in Brisbane and South East Queensland, Dorks Delivered can help you with profit management and company uptime through proactive tech support and cutting-edge technology implementations. When you choose us, you no longer have to pay for business IT services that you don't need. Our packages are made to cater to your needs and help you achieve your business goals. Check out what we can do for you!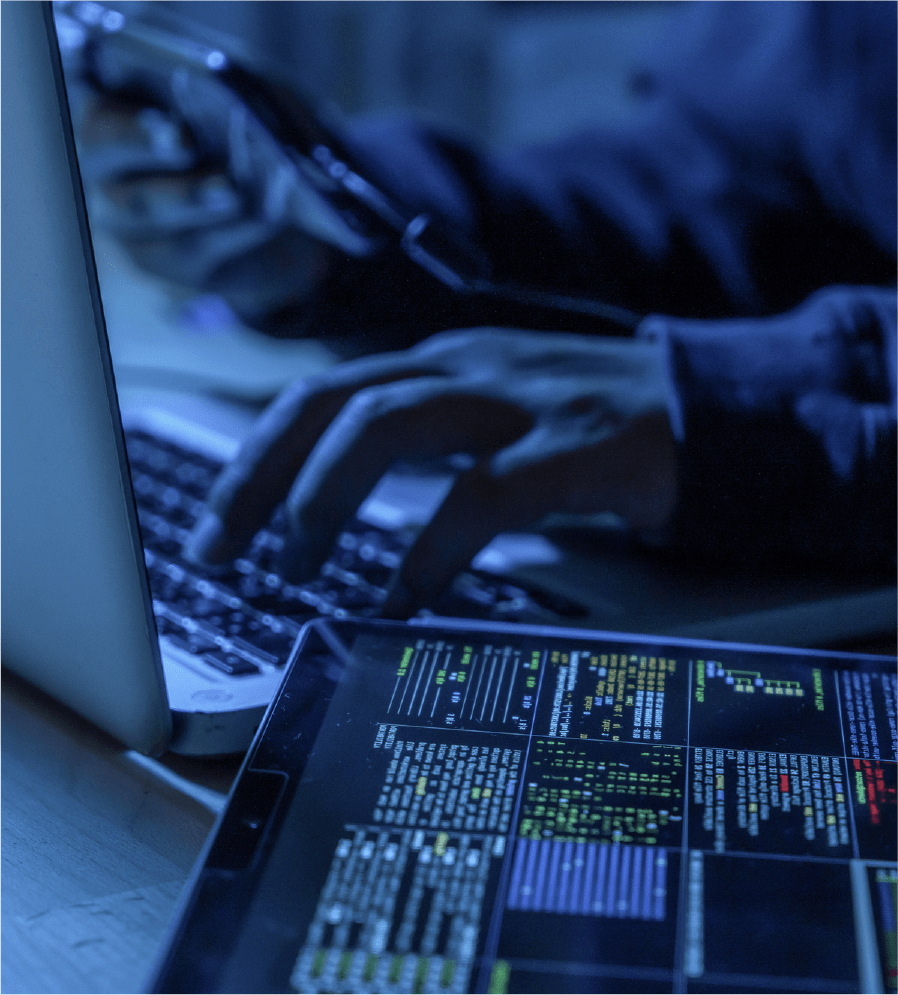 Hack Assessment & IT System Audit
Is your business protected?​
Surprisingly, about 80% of all Brisbane-based businesses can be hacked. Do you want to know what shape your network is in or do you need a second opinion? To help businesses in Brisbane improve their cybersecurity visibility, we offer business IT security services using non-invasive methods to spot weak points in your system before hackers find them. Our hack assessment and IT audit services also ensure that you are getting what you are paying for and your business is not open to risk or disaster. With our 120-point IT audit checklist, you will know if the words you hear from your in-house IT team or third-party MSP are correct and up to date. We can give you peace of mind so you can continue doing the voodoo that you do.
Business Process Automation​
Never hesitate to automate!​
While most business IT services are focused on fixing problems, our business process automation service is the fulcrum to help you achieve success in business. With the help of our business efficiency experts, your business operations don't stop when you and your employees go home. Take advantage of the latest technology to remove repetitive tasks, get things done faster, and avoid human errors—all of which may slow down your business growth. Take the first step to achieving your business goals! Talk to a dork to find out which of your business processes can be automated.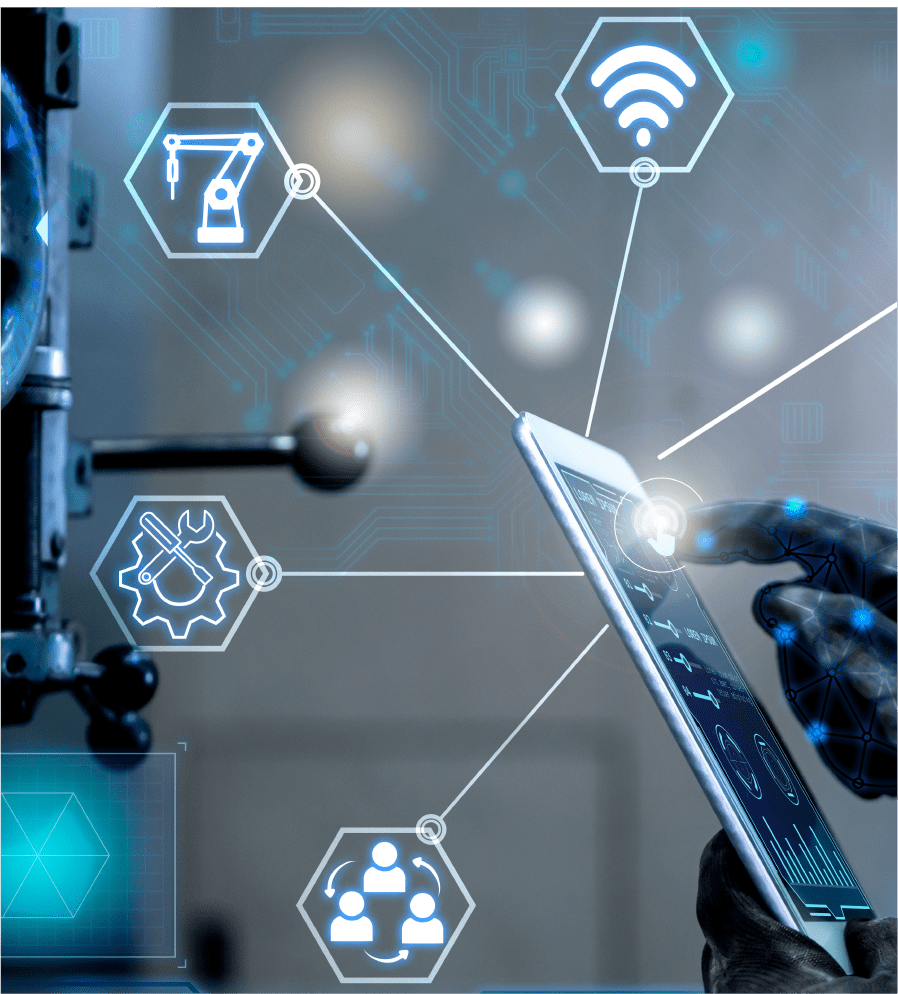 End-To-End Complete IT Solutions For Your Company​
You have a company with lots of moving bits, and now the last thing you need is the headache from your core infrastructure going down and not knowing who to call. We manage everything…from your phones, workstations, hardware, Microsoft and Apple, disaster recovery, cloud services, servers and laptops. No matter what you need, we can work out a plan to help you with your IT needs at a flat rate per month with our complete end-to-end IT Solution. Let us be your CTO to throw ideas at and overcome problems today and into the future.
Support For Your IT Company​
Having spent so many years in the IT ecosystem, we understand what it takes to run an IT company. From the sparkle in your eye when you did your first job to the  motivation to learn all of the new technology solutions for your clients. Times change, and maybe you are starting a family or want to go on a holiday, the pain you go through to grow and then be locked into your job can be disheartening. We saw the problem and made a solution! As your right-hand man, we are here to step up and let you regain focus.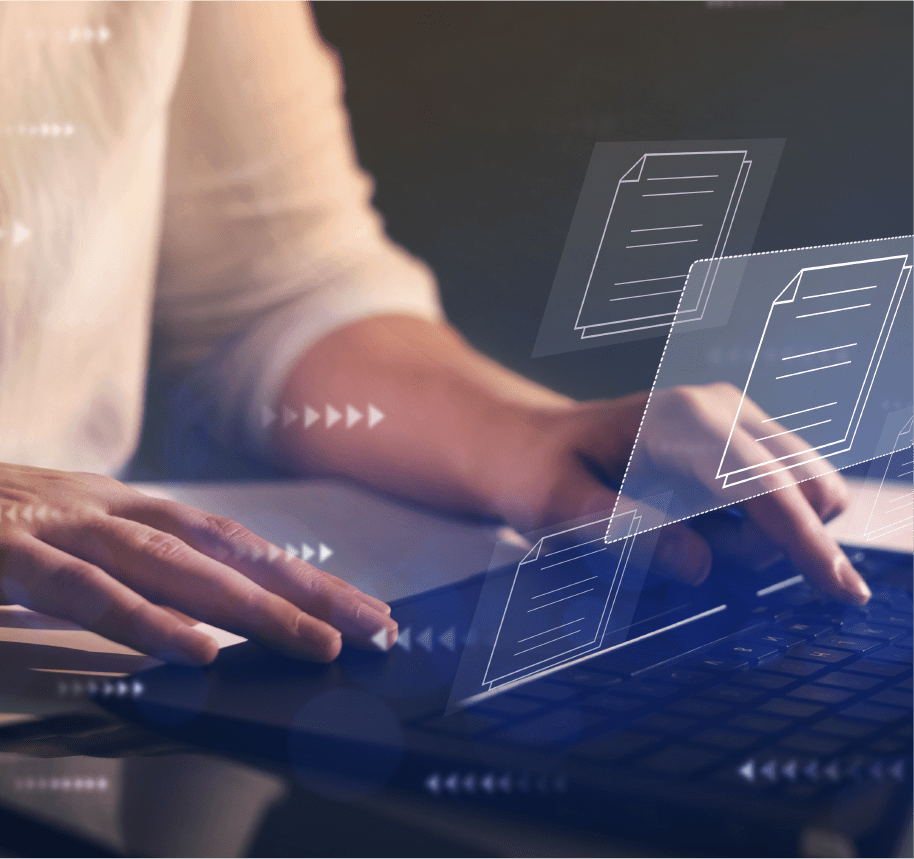 It could be a one-off project or your IT team might be undergoing an overhaul. We offer support for companies with onsite IT projects where more hands are needed on deck as well as being there with the bulk-buy abilities to give your team cost-effective tools to eliminate their repetitive tasks through automation and monitoring.
Let's Make Your Business Better
Bespoke solutions for your business leveraging automation that will give you guaranteed up-time to support your clients