Free yourself from fighting fires
Think of us as your local firefighters, we offer support for companies with onsite IT for projects where you need more hands-on deck as well as being there to give your team a plethora of tools to eliminate repetitive tasks through automation. It could be a once-off job or an ongoing commitment, either way, we can help you through the pain.
IT is something that can be fine one day and without the correct planning blow out to a huge problem when disaster strikes. If you're an IT manager and you need to be able to expand and shrink your workforce at the flick of a switch, we are just a call away. Get in touch with us and we will get the people who know how the job done to you.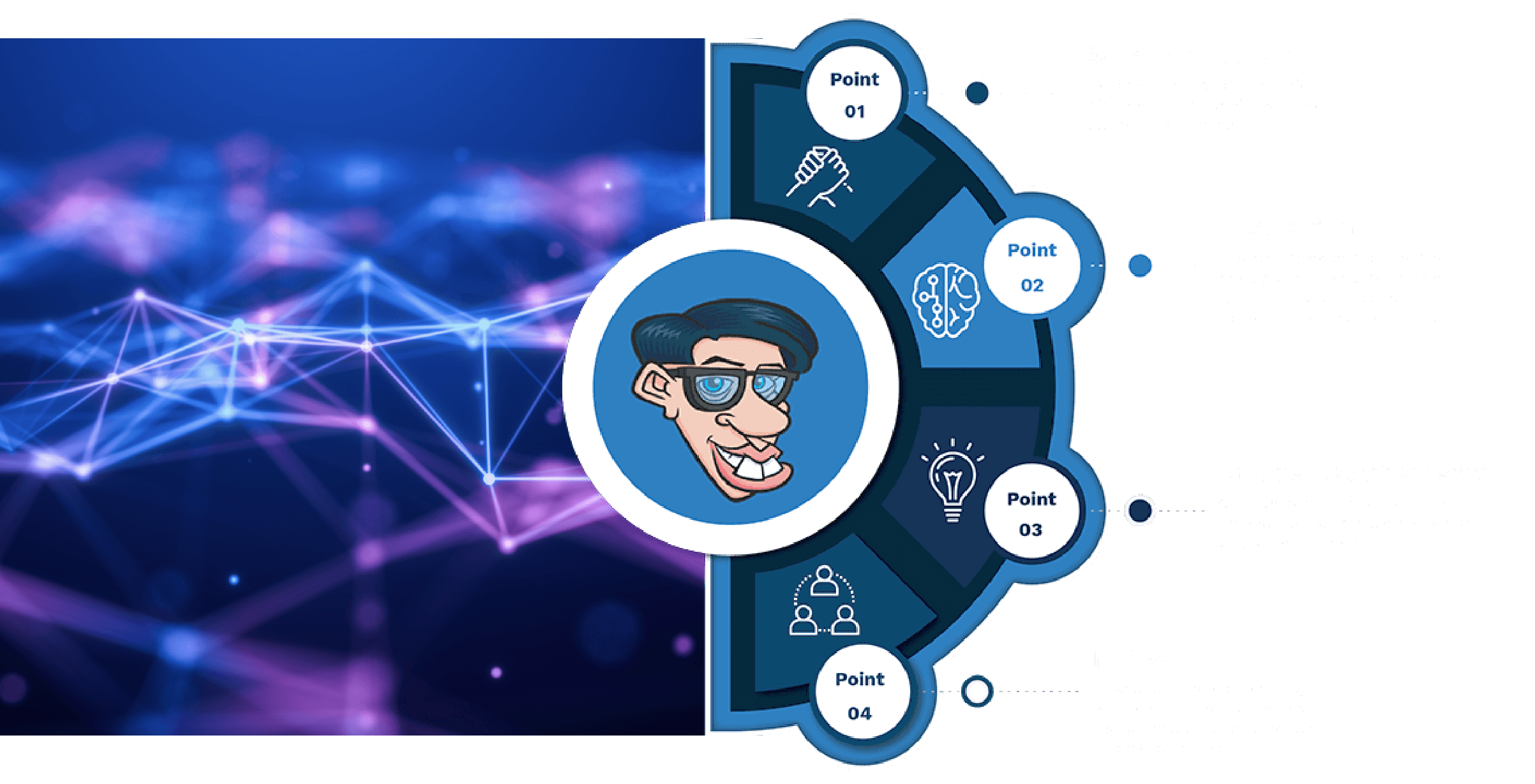 Let's start a conversation based on your requirements
Are you here because you're wondering if a different company can deliver a better IT Support experience, in project delivery, problem prevention or incident resolution?
Give us a no-risk trial and notice the difference
We understand that it will have its own unique requirements. Some companies hire us as the Complete IT Support Solution for their business while others may require our assistance for some once-off maintenance of their network. Talk with us about your requirements and over a beer or coffee we can see if we are the best fit for your up and coming projects.
We have a long and successful history of integrating our services alongside in-house IT departments, some notable works include: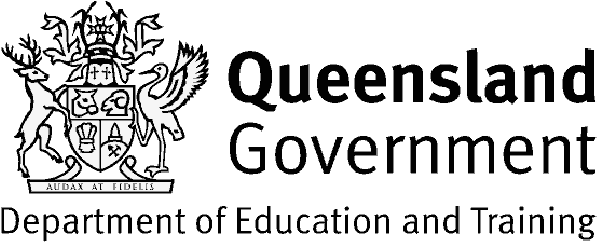 Whether it's a specific project you need to be carried out quickly or a complimentary white-labelled service like a Level 1 helpdesk, we have experience at delivering for other companies just like yours.
Read on for a comprehensive description of our services.
We're second to none when it comes to having the answer to IT or Technology problems. It doesn't matter how small or larger the challenge, we can tailor-make a bespoke solution that meets your needs and exceeds your expectations. We can offer solutions in any of these areas: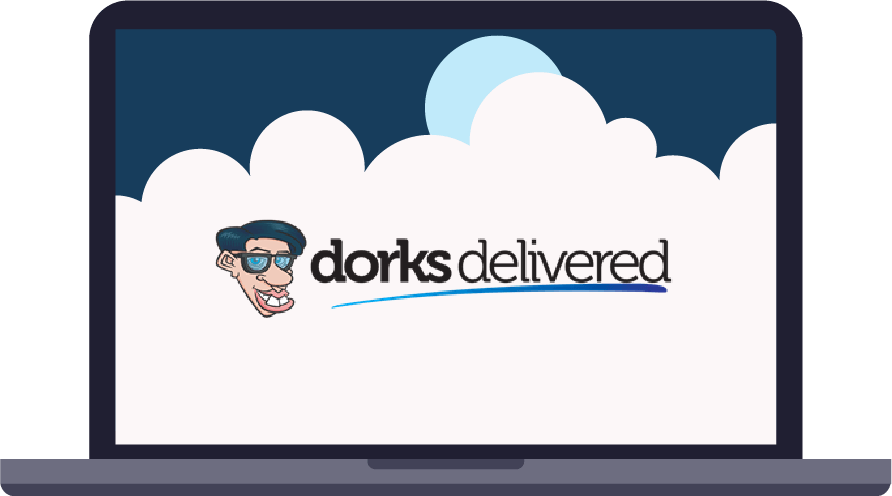 Ultimately, we make you look good.
We are here to provide the absolute best IT for your budget
Let's go through your pain points and remove them forever
Overall, we strive to create raving clients. With our financially backed plans, we guarantee to: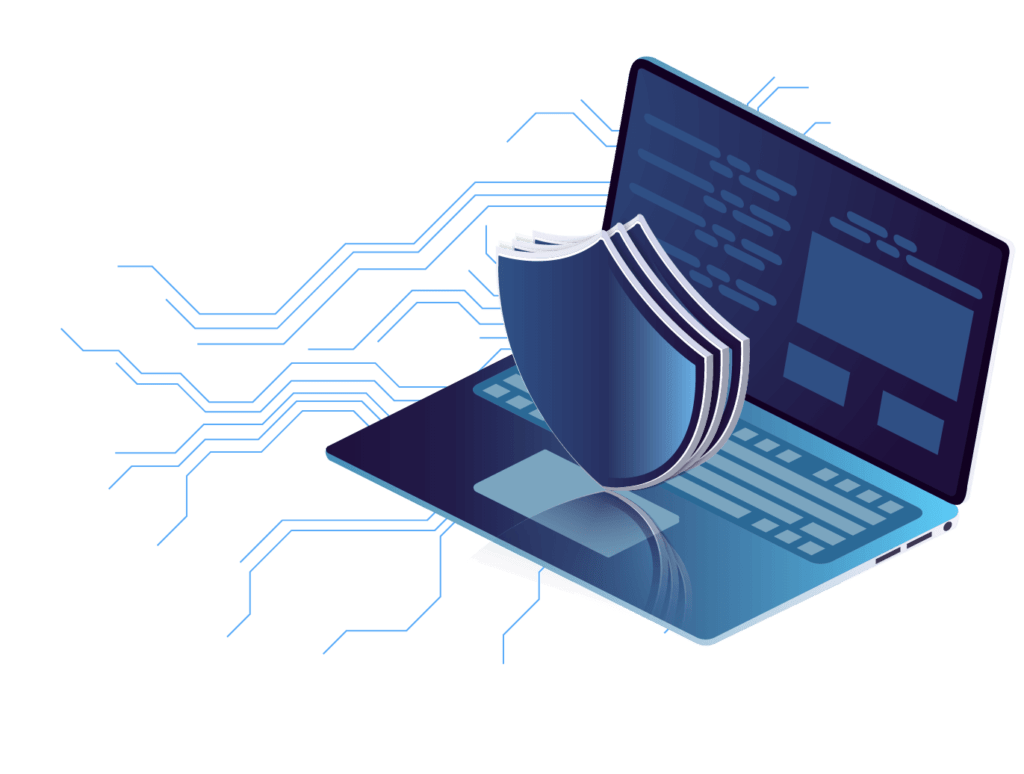 Build your business with a provider that knows your name, understands the in's and out's of your business and where you want to take it. Don't settle for Telstra-like companies that don't have a face or any accountability, get your business back with a company that strives to have fewer layers of complication and costs.
In fact, our pricing is so competitive that we have been asked on more than one occasion whether we have understood a project brief correctly. Our attention to detail, on-time and on-budget approach shows that we clearly did and continue to impress our customers showing our truly unique approach to solving their business problems.
We guarantee superior delivery of your Technology Services. We are not just big-noting ourselves, we are happy to put our money where our mouth is and passively monitor and work with you until you are happy with the results, mitigating the risk of taking on a new IT Company.
Our customer service is industry-leading through our financially backed no downtime guarantee placing all accountability and risk on us paired with the month to month agreements to let you leave us and go to another IT company should we not be the absolute best fit for your company. Fill in the form below or call us on 07 3166 5465.