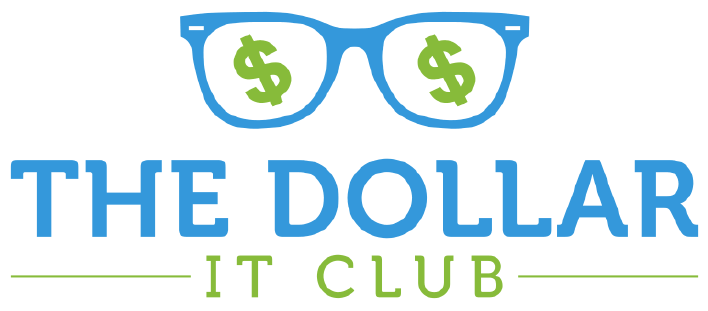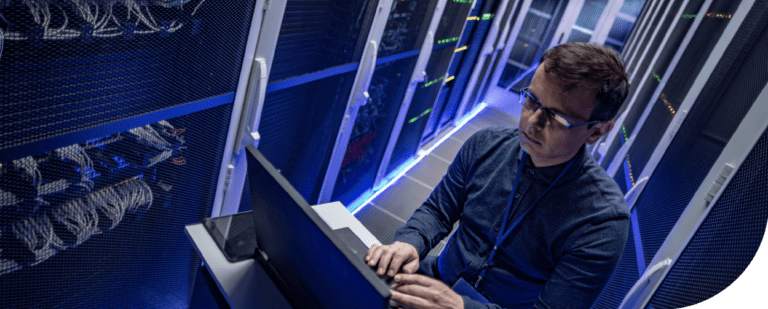 The Dollar IT Club is a revolutionary solution for companies of all sizes that enables them to pay only for the services they need, allowing quick and easy scalability. With our managed services starting at just $1 each, businesses can enjoy tailored packages without worrying about wasting resources on things they don't require. 



Managed IT Services Starting at
A DOLLAR!
We came up with the idea around a suite of managed IT services for $1 each because a common complaint we hear from the industry is how complicated and expensive the pricing structure for IT services is. The Dollar IT Club is built on a simple premise: let business owners and managers choose exactly what they want, without any of the unnecessary extras. With our straightforward pricing structure of just $1 for each service, you can finally get what you pay for, ensuring every dollar counts.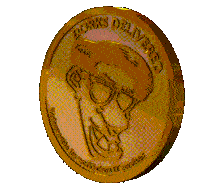 The whole idea of IT support is to make things easier for you...
that's why our pricing is so simple!
Businesses live and die by their IT setup. Technology makes our lives easier when it works. But when it doesn't, it makes you question why you got into business in the first place. Think of us as your peace-of-mind for hire, business-boosting, virtual fire-fighters.
Become a member of The Dollar IT Club to access WHOLESALE rates for software, hardware, and support as well our full range of business building in-person workshops and webinars.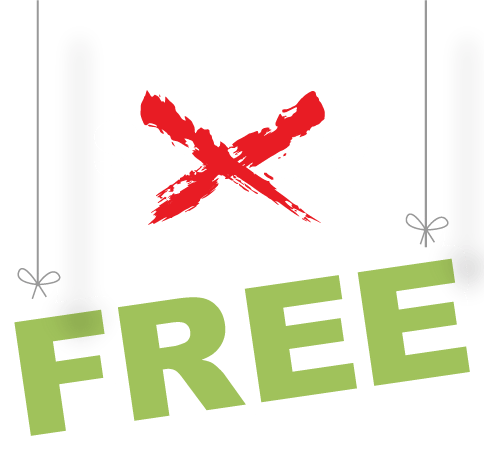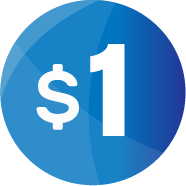 Get convenient, timely IT assistance for your business via email or phone. Our expert helpdesk team will work to resolve most issues quickly and remotely so you can get back to business faster.  


Per Minute
/
Per Business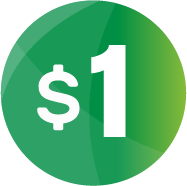 Enjoy peace of mind knowing that experienced tech professionals constantly monitor and troubleshoot to keep your systems always up and running.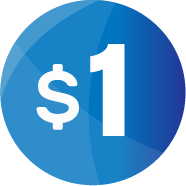 Premium email services that sync mail between all of your devices with added Backup, SPAM, Anti-virus and Malware Protection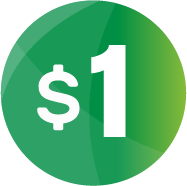 GUARANTEED
UP-TIME
CONTINUITY
FOR YOUR
BUSINESS
Your business can have total protection and peace of mind. Includes maintenance, anti-virus, program updates, security patching and a dedicated account manager 
We'll be friends with so many benefits... Wholesale Software & Hardware
This isn't a gimmick. We give you our logins to take advantage of our buying power as an IT provider and purchase software and hardware at the same rates we do, previously unavailable to the public. Better yet, our prices are cheaper than any retail store!
Save up to 50% on typical hourly IT support with the flexibility to increase or decrease your spend
depending on the response time you need. Upgrade/Downgrade your services at any time with our full suite of add-on packages which all stick to our simple pricing model.
Got questions?
We have answers!
Still not convinced? Contact us or give us a call at 07 3166 5465 or check out these Frequently Asked Questions!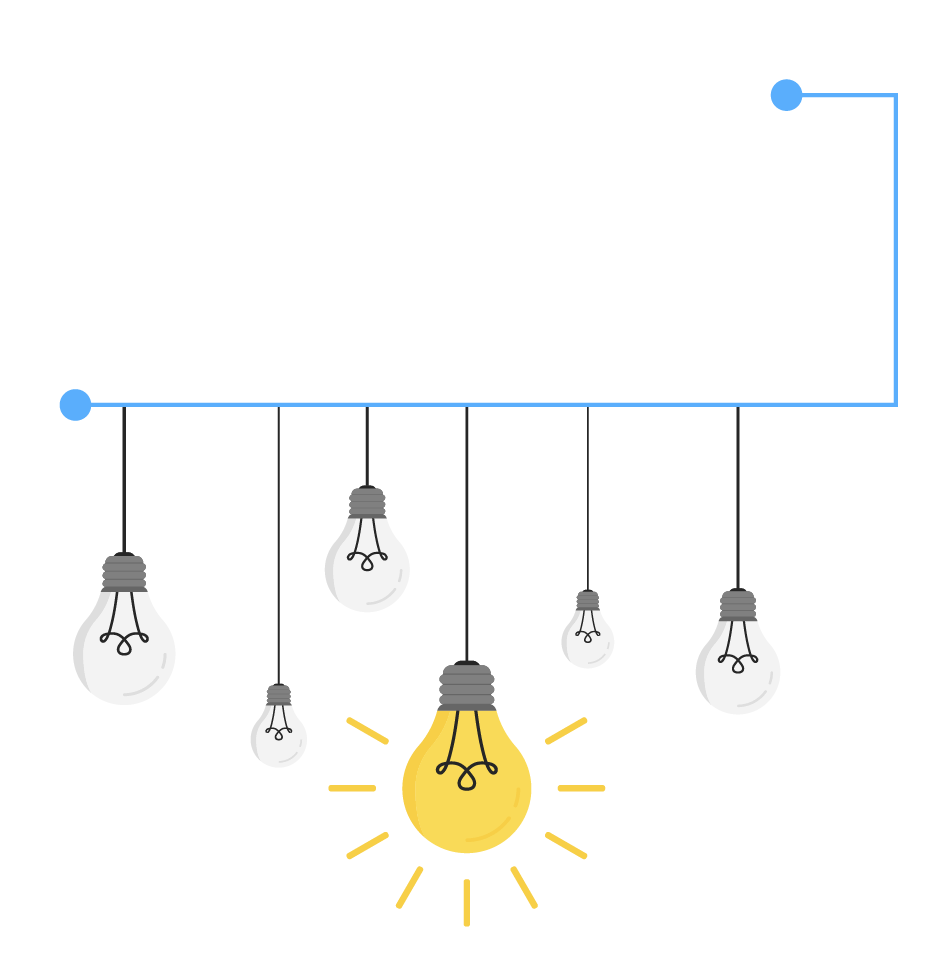 Join an exclusive club of
like-minded businesses and professionals
Listen to what people have to say about Dorks Delivered and how we've helped their businesses. We have lots of great things planned to connect our members in new ways for collaboration, idea sharing and business referrals!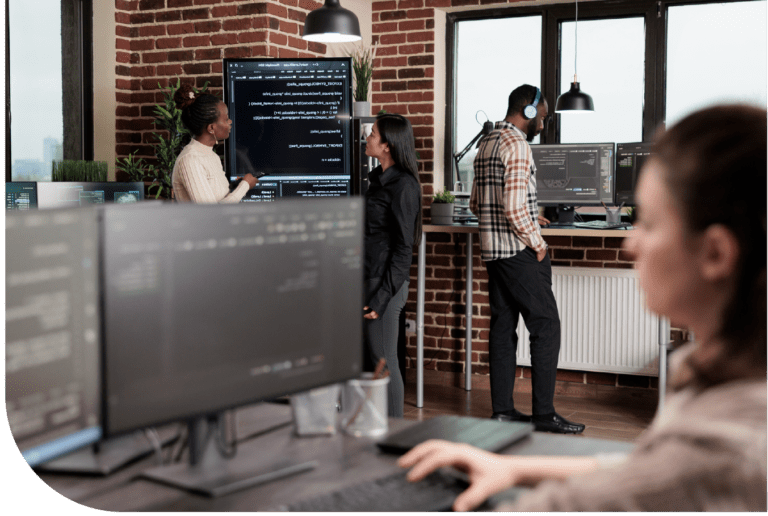 Check out what our wonderful clients
have to say about us
Before, we didn't even know what a disaster recovery plan was. Lucky for us when the floods hit and our business went underwater, we had a continuity agreement with Dorks. They had us up and running at a new location in hours instead of days. The longest wait time was for the traffic heading out of town!

Thanks goodness for Josh at Dorks Delivered! He has provided fantastic advice and on the job training so I can learn and implement a new CRM system, improve my website and hopefully grow my business. Great service, excellent value for money and I highly recommend.

I've had the pleasure of dealing with Josh in business and am always inspired not only by his professionalism and friendly manner, but especially the clever business ideas and hacks he suggests to protect my business and take advantage of opportunities. I also enjoyed being on Josh's podcast and talking about legal tech and all things business – he has a well-rounded knowledge in business and is quite proactive in each aspect.

Dorks Delivered came into our business and completely changed the way we thought about technology. Our staff utilization is measurable and accountable with in place Key Performance Indicators. We know exactly what staff are performing. All that really matters is our bottom line, and it has never looked better!

Thanks Josh and the team at Dorks Delivered. Super helpful, super efficient and great to work with. IT guys with personality are rare to find. Thanks again Josh.

Love the Dorks tech service business – Josh and his team practise what they preach – they are dynamic professional and genuine leaders in their field.

WE LOVE WORKING TO THE BEST OF OUR ABILITIES AND WE LOVE THE RECOGNITION FOR THAT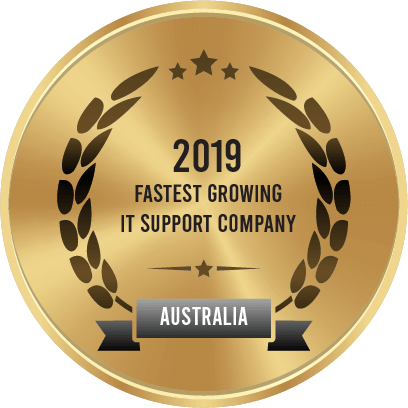 2019 Fastest Growing IT Support Company in Australia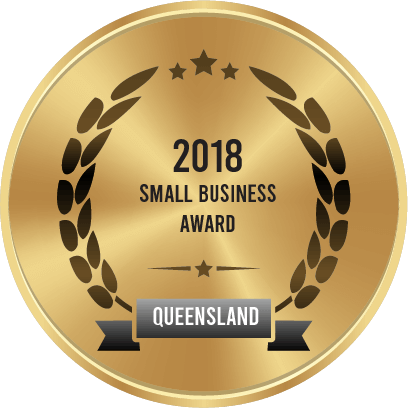 2018 Queensland Small Business Award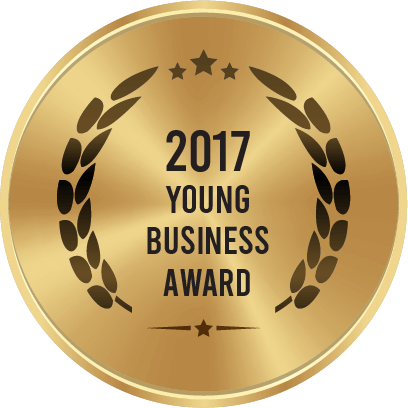 2017 Young Business Award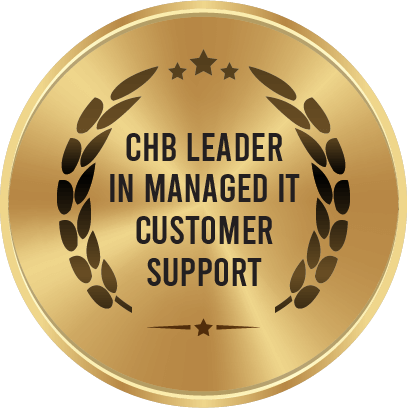 CHB Leader in Managed IT Customer Support