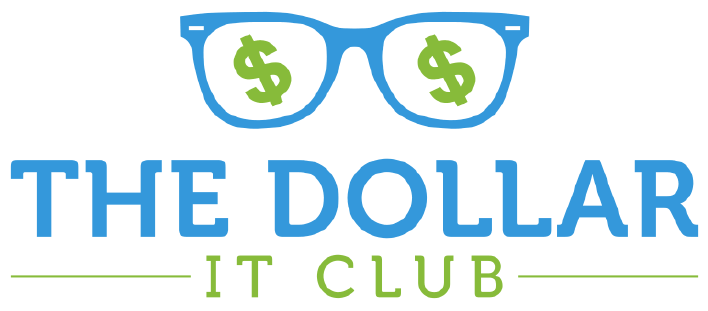 Cheap Australian Web Hosting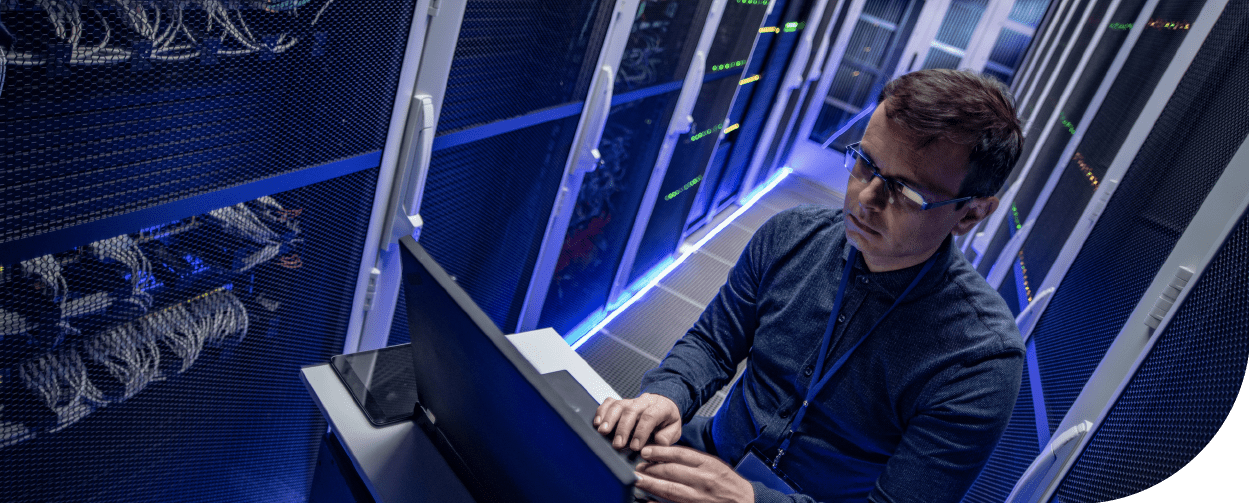 The Dollar IT Club is a new and innovative approach to IT support where everyone from start-ups to large companies can just pay for what they need with the flexibility to quickly scale with no strings attached.
Cheap Web Hosting Starting at
A DOLLAR!
How much does it cost to host a website in Australia? At Dorks Delivered, everything you need to get your business online starts at $1
Join the Dollar IT Club to get access to our affordable suite of hosting products, including cheap Australian web hosting, backup, free SSL certificate, hack prevention, email accounts, security updates and maintenance, website revisions/changes and domain names.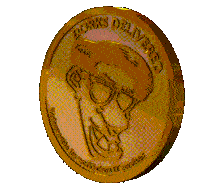 What is the best web hosting for a small business in Australia?
There are many web hosting providers in and out of Australia, and the best choice for your small business is one that is based in Aussie land. Choosing a cheap Australian web hosting plan gives you the three most important factors:
1. Speed
Your website's speed will largely depend on the server's capacity to process requests and the speed of the communication channel on the number of visitors or requests and volume.
For example, a website with 10 visitors at the same time can load quickly, but it will slow down when 200 people are on the website at the same time. Your business website should not slow down when you have more potential customers.
2. Stability
The common complaint we hear from businesses is that technology is either expensive or complicated so came up with a solution through our high-speed cheap Australian web hosting with high reliability. You want your website to be up and running 99.99% of the time—not just 98% or 99%—so it's exactly what we'll give you.
3. Support
With our cheap Australian web hosting, you can also expect and count on excellent support. Whenever you need help solving issues related to hosting, our technical support staff will be ready to assist you.

Get speed, stability and support when you choose from one of our cheap Australian web hosting plans. It's where affordability and uptime guarantee meet!
We want to make things easier for you
that's why our pricing is so simple!
Businesses live and die by their IT setup. Technology makes our lives easier when it works, but when it doesn't, it makes you question why you got into business in the first place. Our hosting infrastructure is Australian based, which means you get faster website speeds and more satisfied customers on your business website. It's amazing how your choice of web hosting service can help support the growth of the Aussie economy.

We have different web hosting packages so we're sure you'll find one to suit your business needs. Learn more below!
Become a member today to have access to cheap Australian web hosting, software, hardware, and support as well as our full range of business-building in-person workshops and webinars.

To gain access to these fantastic web hosting deals and prices, you need to be a member of The Dollar IT Club$ 1/day FREE.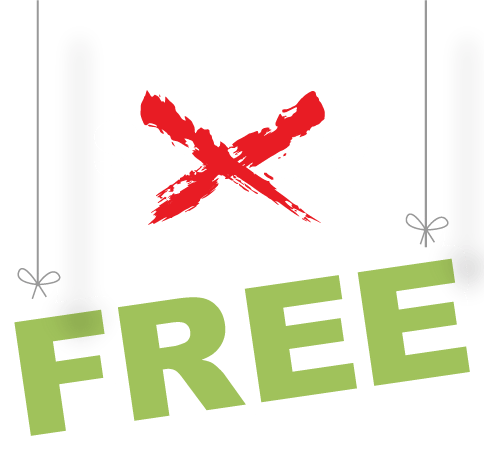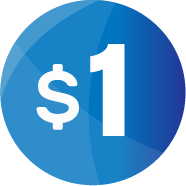 Rated number 1 cheap Australian web hosting for speed, reliability and flexibility. Check out our plans below!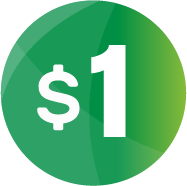 Up to daily backup, locally and offsite for all your information in case anything goes wrong, you have the peace of mind to know we've got your back…up!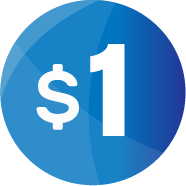 An SSL Certificate secures your website, passwords, credit card numbers and most importantly your customer's information when they are on your website. It can increase your Google position too!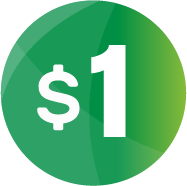 Hack Prevention (Cloud Flare)
Prevents disruptions caused by bad traffic while allowing good traffic through and keeping websites, applications and your infrastructure highly available and performing for your visitors no matter where they are in the world.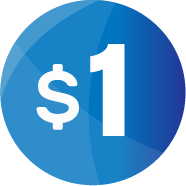 Security Updates
and Maintenance
We make sure your website is up to date, everything is secure and any other maintenance you may need is done by experts. If something goes wrong while we are looking after it, we will rebuild the entire site for free. That's the Dorks Guarantee!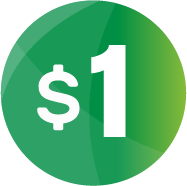 Unlimited Website Revisions & Changes
Want to update your business hours on the website? Have a new staff member or just keen to get the good word out about that sweet new product? You get unlimited changes to your website for a fixed price so it will always be up to date. Just give us a call or an email with the details.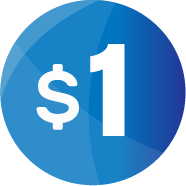 Are you paying $76.99 per year or more with other companies? We offer the best price guarantee on Australian domains. Compare our rate with quotes from other companies, and we will beat it. 
We'll be friends with so many benefits... We made it easy! When it comes to getting Australian businesses online, we know our stuff. We know you want cheap Australian web hosting but you don't like the jargon and complex pricing structure. Yet it's hard to pay for something you can't see and even harder to choose between multiple options so we made hosting simple. Check out our business web hosting plans! If you have questions, give us a call and a member of our staff will explain how it works. This isn't a gimmick! We literally give you our access to take advantage of our buying power as an IT provider so you can purchase web hosting at the same rates we do (previously unavailable to the public). Guaranteed more cost-effective than any other web hosting provider!
Save up to 50% on typical hourly IT support with the flexibility to increase or decrease your spend depending on the response time you need. Upgrade/downgrade your web hosting plan at any time with our full suite of add-on packages which all stick to our simple pricing model.
Got questions?
We have answers!
Still not convinced? Contact us or give us a call at 07 3166 5465 or check out these Frequently Asked Questions!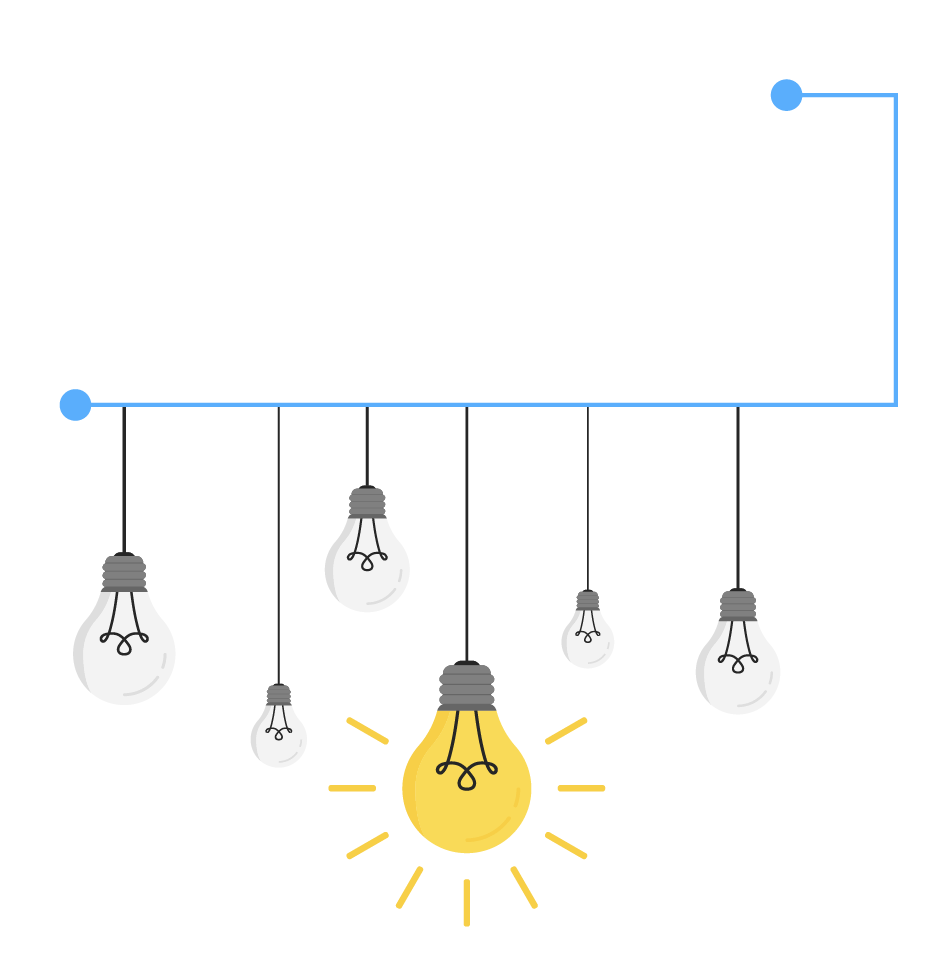 $1/day

FREE

and start saving on your Web Hosting costs!
Web Hosting Best (Aussie Servers)
Unlimited Email Addresses

Cloud Network 300% Faster Speeds

Search Submit Google, Bing, Yahoo!
*All prices are ex GST & per user, per month. It is a requirement that every user within the business is covered under the agreement,
 ask us for more details
*1 6 user minimum
Join an exclusive club of
like-minded businesses and professionals
Listen to what people have to say about Dorks Delivered and how we've helped their businesses. We have lots of great things planned to connect our members in new ways for collaboration, idea sharing and business referrals!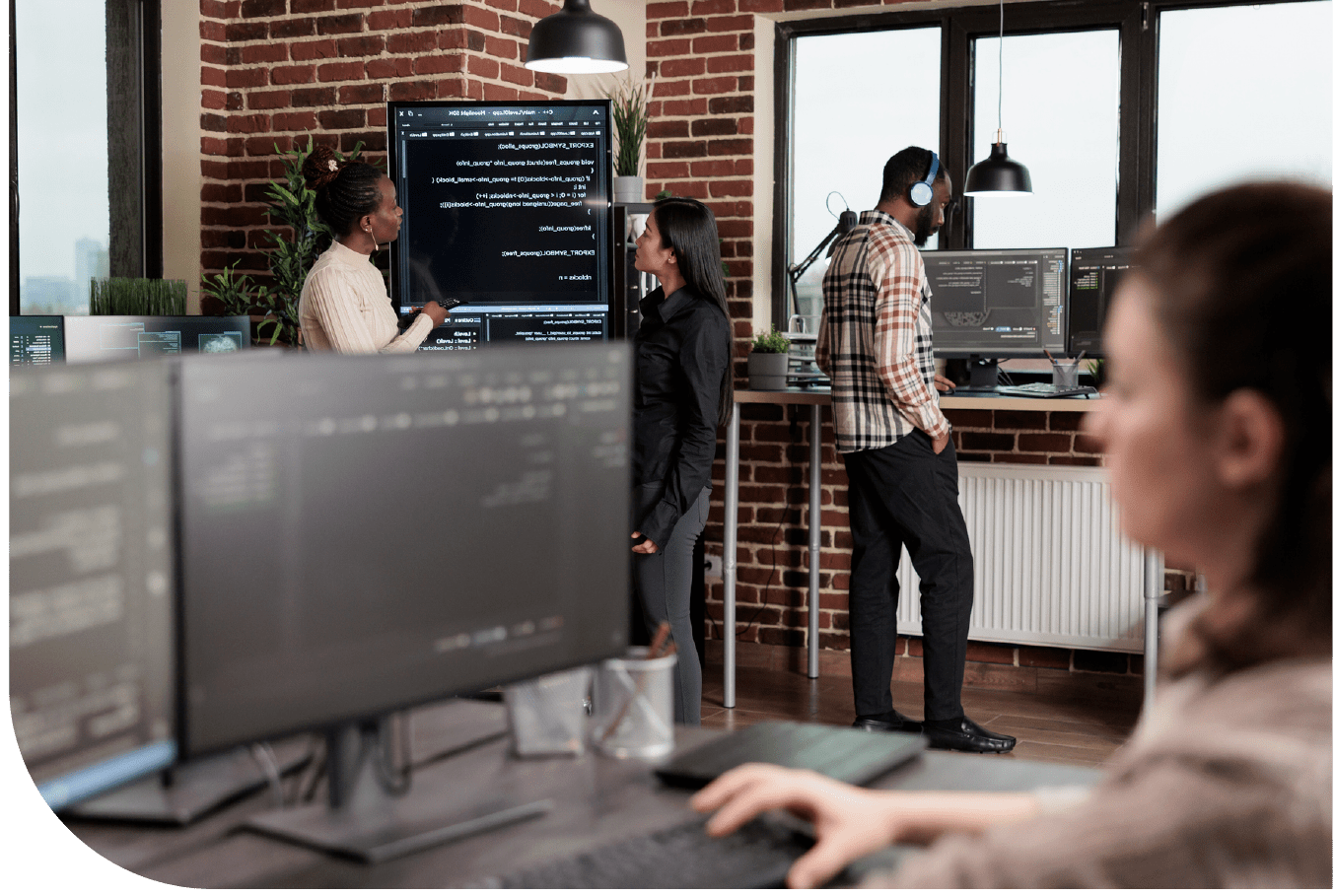 Check out what our wonderful clients
have to say about us
Before, we didn't even know what a disaster recovery plan was. Lucky for us when the floods hit and our business went underwater, we had a continuity agreement with Dorks. They had us up and running at a new location in hours instead of days. The longest wait time was for the traffic heading out of town!

Thanks goodness for Josh at Dorks Delivered! He has provided fantastic advice and on the job training so I can learn and implement a new CRM system, improve my website and hopefully grow my business. Great service, excellent value for money and I highly recommend.

I've had the pleasure of dealing with Josh in business and am always inspired not only by his professionalism and friendly manner, but especially the clever business ideas and hacks he suggests to protect my business and take advantage of opportunities. I also enjoyed being on Josh's podcast and talking about legal tech and all things business – he has a well-rounded knowledge in business and is quite proactive in each aspect.

Dorks Delivered came into our business and completely changed the way we thought about technology. Our staff utilization is measurable and accountable with in place Key Performance Indicators. We know exactly what staff are performing. All that really matters is our bottom line, and it has never looked better!

Thanks Josh and the team at Dorks Delivered. Super helpful, super efficient and great to work with. IT guys with personality are rare to find. Thanks again Josh.

Love the Dorks tech service business – Josh and his team practise what they preach – they are dynamic professional and genuine leaders in their field.

WE LOVE WORKING TO THE BEST OF OUR ABILITIES AND WE LOVE THE RECOGNITION FOR THAT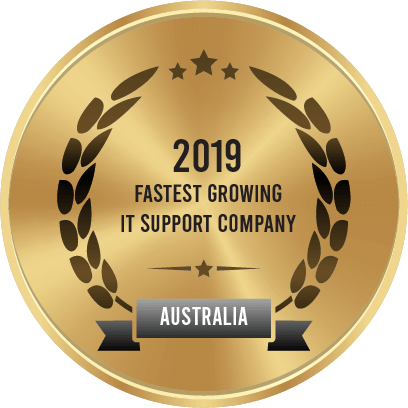 2019 Fastest Growing IT Support Company in Australia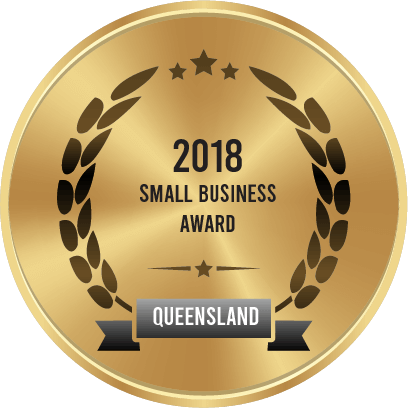 2018 Queensland Small Business Award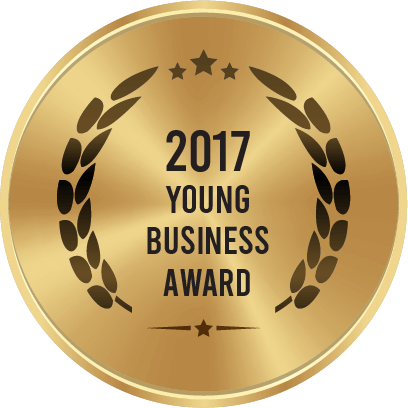 2017 Young Business Award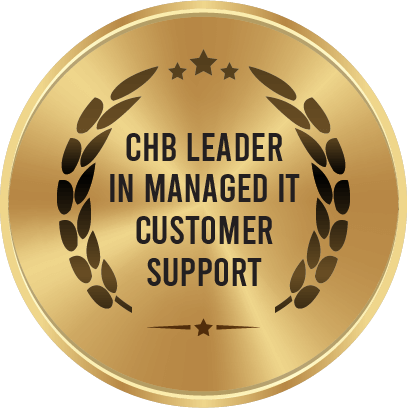 CHB Leader in Managed IT Customer Support