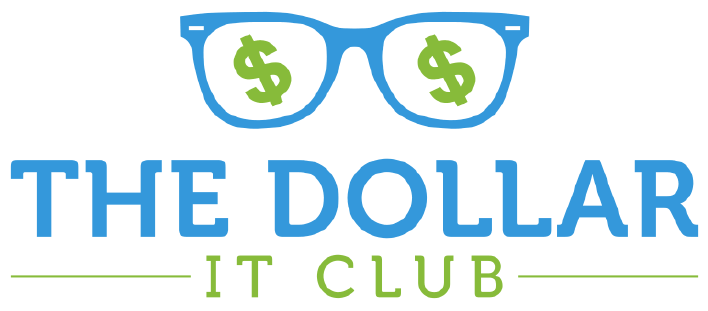 Traditional Hourly IT Support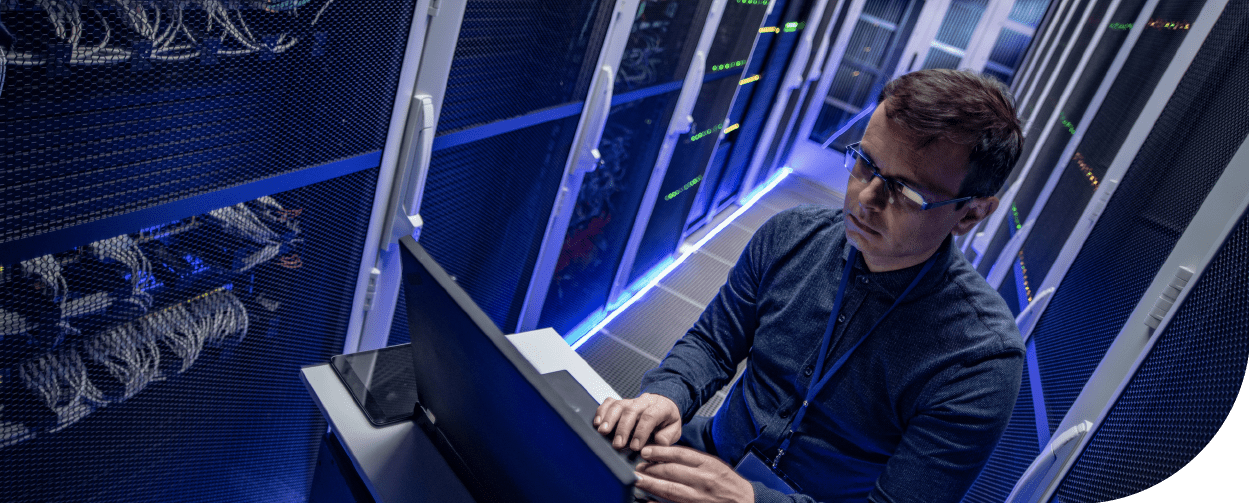 Choose between casual and instant remote helpdesk support or get onsite IT support at competitive rates. The Dollar IT Club is a new and innovative approach to helpdesk and onsite support where everyone from start-ups to large companies can just pay for what they need with the flexibility to quickly scale with no strings attached.
Traditional Per-Hour IT Support Starting at
A DOLLAR!
We came up with the idea around changing the way IT services is thought about and simplifying our pricing because a common complaint we hear from businesses is how complicated and expensive the pricing structure for IT services is. Business owners and managers often feel they are paying for things they don't need or expect more than what they are paying for. We wanted to offer a much even simpler way of letting people choose all the bits they WANT with none of the stuff they DON'T so they can…
wait for it… actually get what they pay for!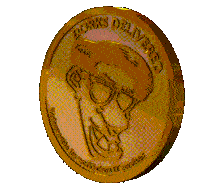 On-Demand IT Support to Suit Any Budget
that's why our pricing is so simple!
Businesses live and die by their IT setup. Technology makes our lives easier when it works, but when it doesn't, it makes your question why you got into business in the first place. As your IT partner, we become your peace-of-mind for hire, business-boosting, virtual fire-fighters. The whole idea of outsourcing IT management and maintenance is to make things easier for you that's why our pricing is so simple. 
Become a member today to have access to industry-leading tech support at wholesale rates where you get exactly the support you need when you need it.

To gain access to these fantastic prices and deals, you need to be a member of: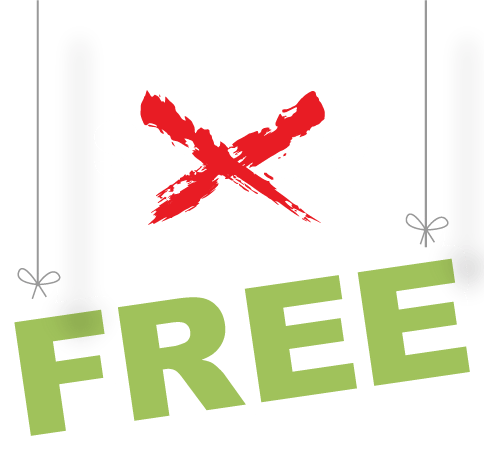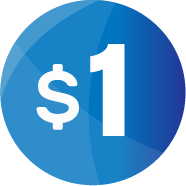 Casual Remote Helpdesk Support
Cost of support per minute for any of your jobs to be resolved remotely. Most of the time, the tasks are done in a couple of hours but there is no guarantee. Check out our plans below.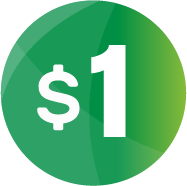 Instant Remote Helpdesk Support
Response to your problems organised and started within the hour.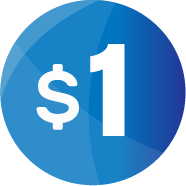 We come to you wherever you are in South East Queensland and help you out with any onsite IT issues at competitive rates.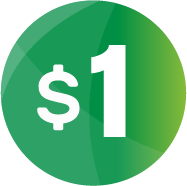 Unlimited Uptime Continuity for Your business
Complete IT support that includes network maintenance, anti-virus, program updates, security patching and a dedicated account manager. 
We'll be friends with so many benefits... Wholesale IT Support Rates
This isn't a gimmick. We literally give you industry-leading rates with best of breed tech support for your business cheaper than any retail store or other IT provider guaranteed. 
Response Time On Your Terms
Need something fixed now? It might cost you a little bit more but that means you don't have the downtime. Bit of a casual issue? We can help out there and save you some dollarydoo's on the way. Pay for exactly what you need, depending on your required response time and budget. You choose your package and how you want to spend your money in a way that suits the size of your business and the severity of your problem.
Got questions?
We have answers!
Still not convinced? Contact us or give us a call at 07 3166 5465 or check out these Frequently Asked Questions!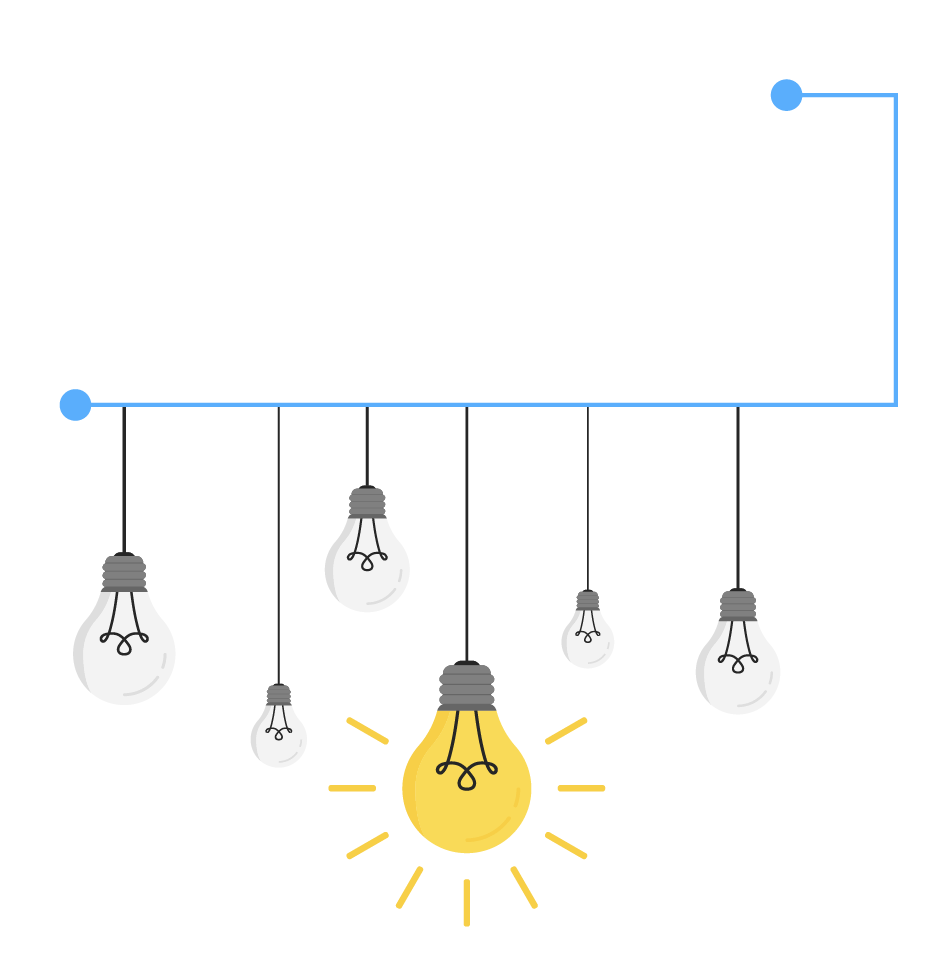 $1/day

FREE

and start saving on your Office 365 costs!
365 Business Basic
Word, Excel and Powerpoint (web versions)
365 Business Standard
Office apps across devices (desktop versions)
Office 365 E3
Multilingual user interface for Office apps

Device and app management

Identity and access management
*All prices are ex GST & per user, per month. It is a requirement that every user within the business is covered under the agreement,
 ask us for more details
*1 6 user minimum
Join an exclusive club of
like-minded businesses and professionals
Listen to what people have to say about Dorks Delivered and how we've helped their businesses. We have lots of great things planned to connect our members in new ways for collaboration, idea sharing and business referrals!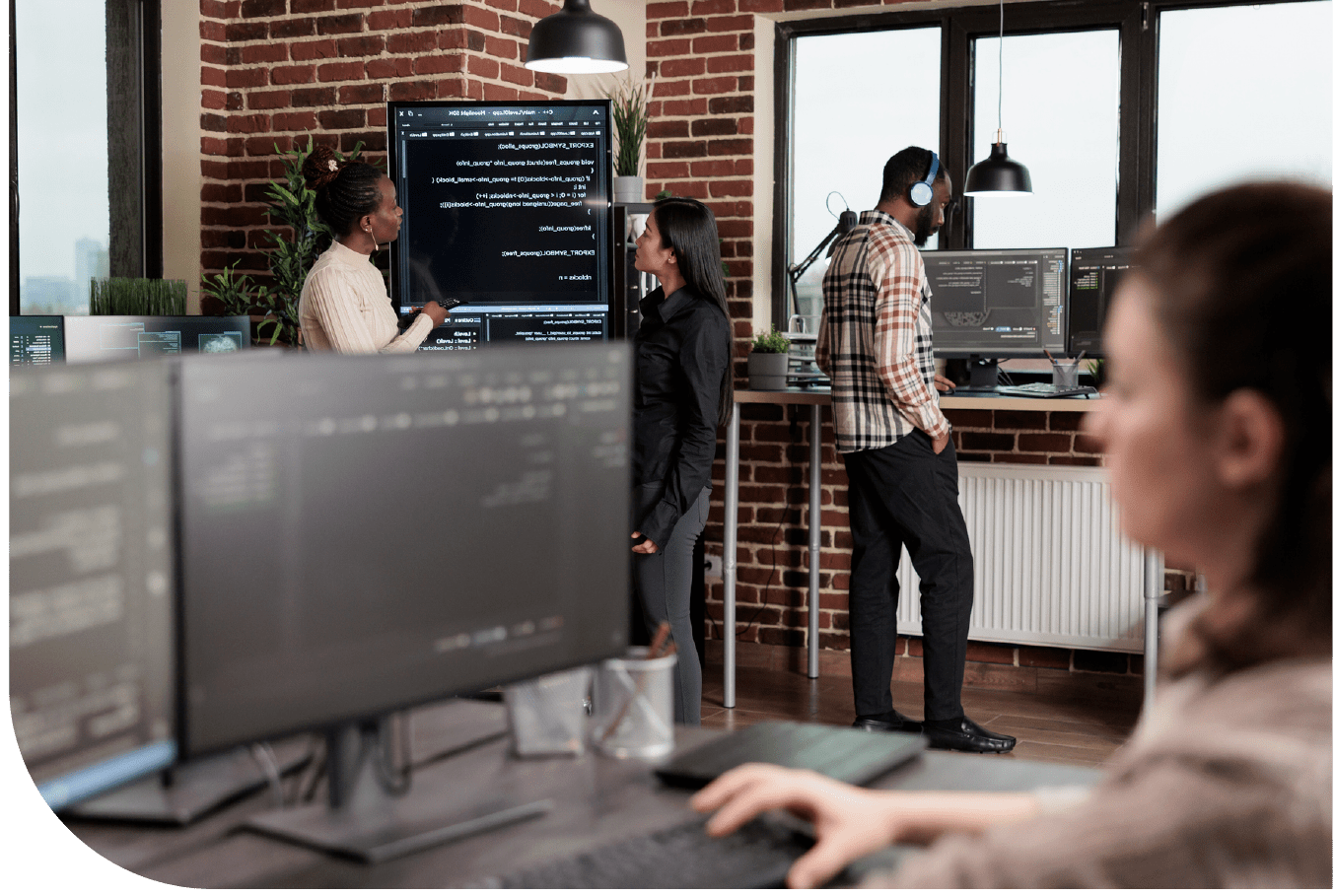 Check out what our wonderful clients
have to say about us
Before, we didn't even know what a disaster recovery plan was. Lucky for us when the floods hit and our business went underwater, we had a continuity agreement with Dorks. They had us up and running at a new location in hours instead of days. The longest wait time was for the traffic heading out of town!

Thanks goodness for Josh at Dorks Delivered! He has provided fantastic advice and on the job training so I can learn and implement a new CRM system, improve my website and hopefully grow my business. Great service, excellent value for money and I highly recommend.

I've had the pleasure of dealing with Josh in business and am always inspired not only by his professionalism and friendly manner, but especially the clever business ideas and hacks he suggests to protect my business and take advantage of opportunities. I also enjoyed being on Josh's podcast and talking about legal tech and all things business – he has a well-rounded knowledge in business and is quite proactive in each aspect.

Dorks Delivered came into our business and completely changed the way we thought about technology. Our staff utilization is measurable and accountable with in place Key Performance Indicators. We know exactly what staff are performing. All that really matters is our bottom line, and it has never looked better!

Thanks Josh and the team at Dorks Delivered. Super helpful, super efficient and great to work with. IT guys with personality are rare to find. Thanks again Josh.

Love the Dorks tech service business – Josh and his team practise what they preach – they are dynamic professional and genuine leaders in their field.

WE LOVE WORKING TO THE BEST OF OUR ABILITIES AND WE LOVE THE RECOGNITION FOR THAT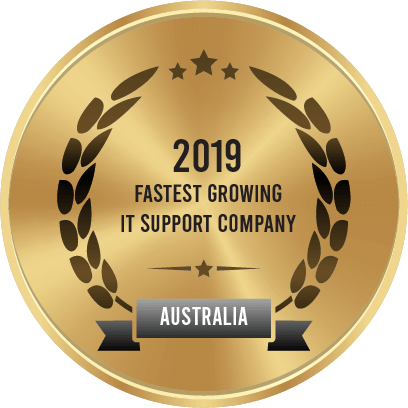 2019 Fastest Growing IT Support Company in Australia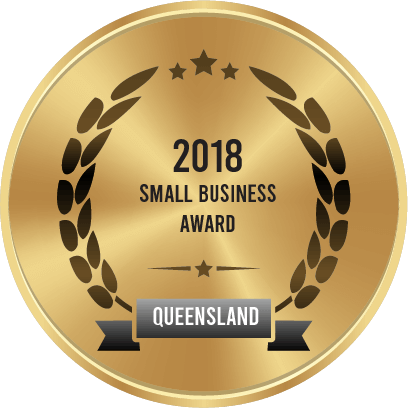 2018 Queensland Small Business Award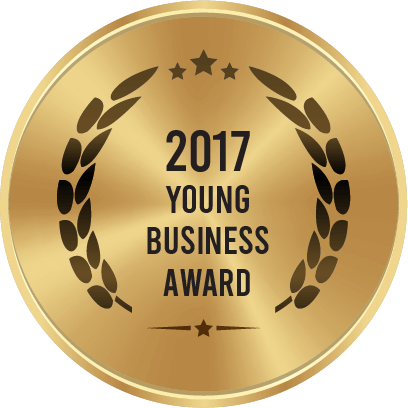 2017 Young Business Award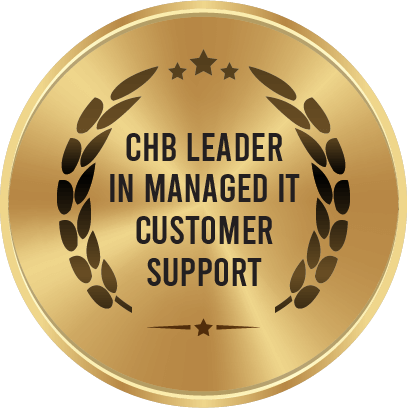 CHB Leader in Managed IT Customer Support