We understand the importance of IT support services and that it's one of the most costly expenditures a business can make. Most small businesses are becoming increasingly reliant on their IT networks and systems, which is why safeguarding them is a critical task.

For around 15 years, Dorks Delivered has been helping small businesses in Brisbane get the most out of their IT equipment and software. Our IT support services make sure that your company is always up and running by preventing downtime and making sure all issues are resolved as quickly as possible.
Best Rates on Traditional Hourly
IT Support Services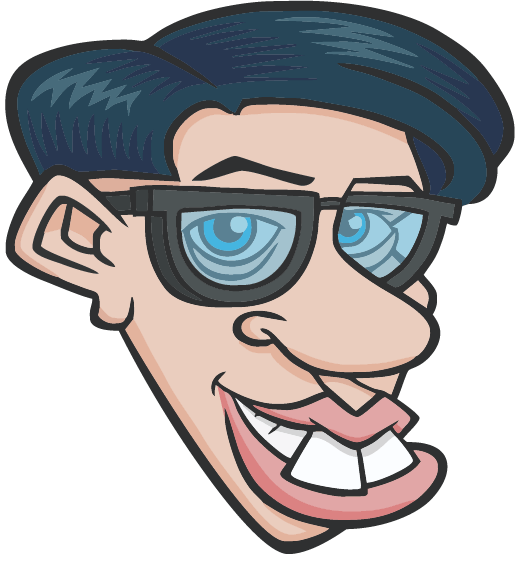 Choose from casual remote helpdesk support, instant remote helpdesk support, and onsite support.
Check out the IT support plans or book a free consultation.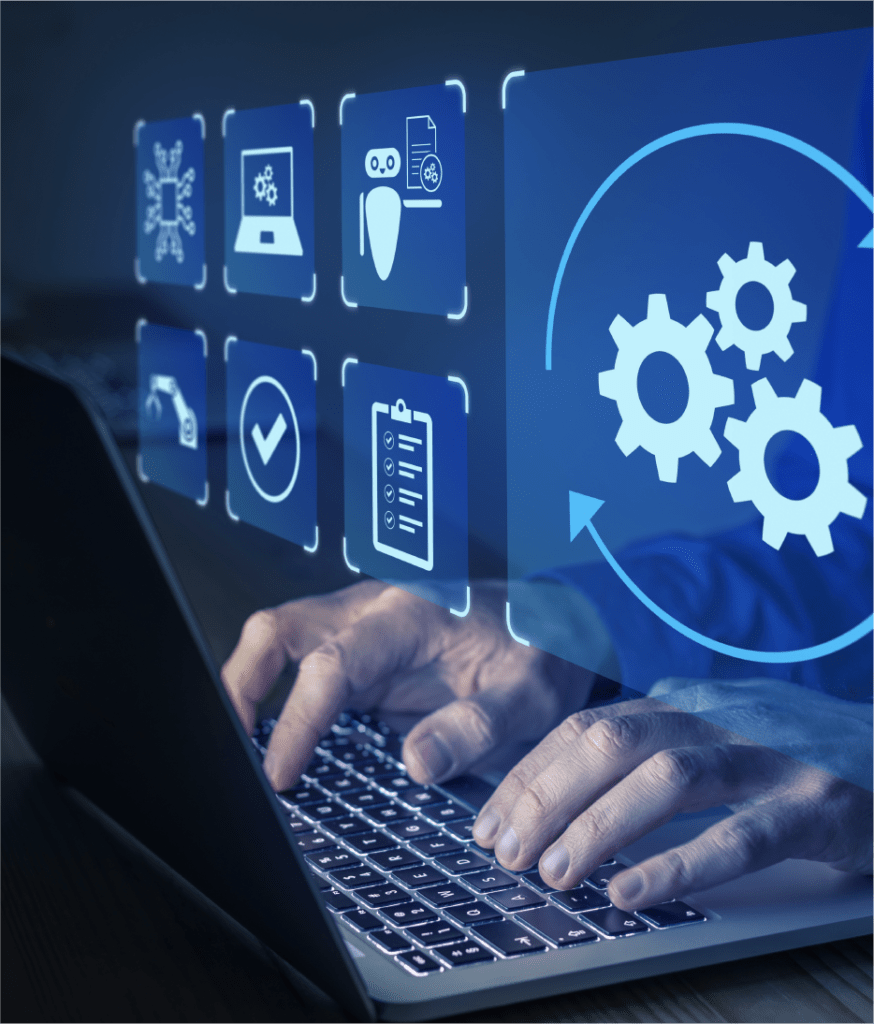 Does Your Small Business Need IT Support?
Your company probably has a website or other online presence. And if those online assets are down for a short period, clients may not be able to discover or purchase from you.
If you want to get ahead of your competitors, sign up for our IT support and services to improve your business security measures, reduce your IT operational costs, and have the peace of mind that you have an on-call IT team 24/7.
For a small fixed monthly fee, we will take over the day-to-day IT needs of your business so you can focus on growing your business. For enquiries, call 07 3166 5465 or send an email to [email protected].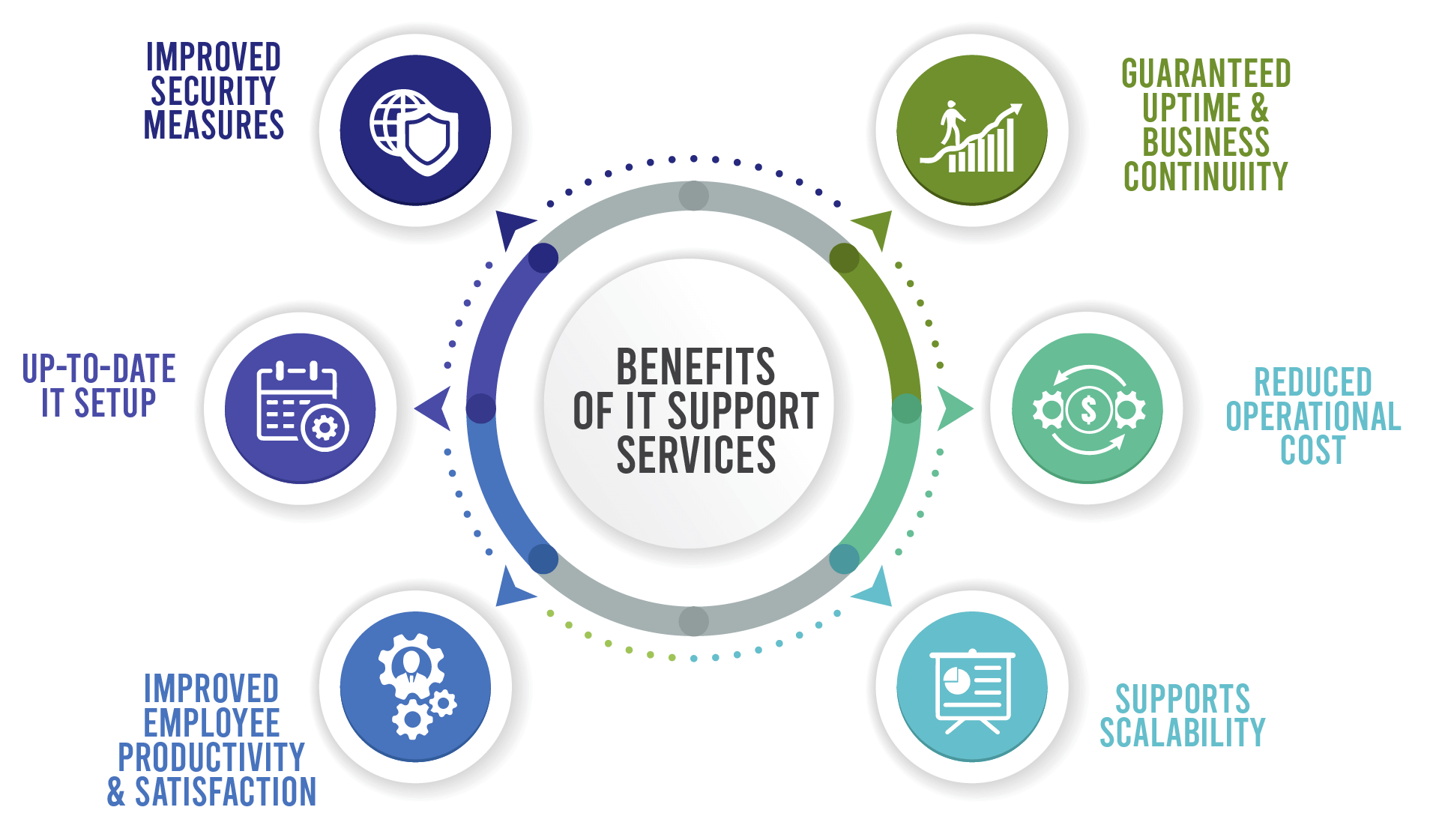 1. Improved Security Measures
According to Australian Cyber Security Centre's July 2020–June 2021 Cyber Threat Report, they received approximately 67,500 cybercrime reports, which is a roughly 13% rise over the previous year. This increased rate equates to one incidence of a cyberattack every eight minutes, which was higher than the previous year's data.

Dark web businesses like ransomware-as-a-service are gradually exposing the market to destructive actors lacking in technical commitment. These breaches are the primary reason why security measures should be your priority.

For instance, the financial services sector, including insurance companies, often stores sensitive personal data to accommodate their customers. Yet, as soon as you suffer a security breach, you could experience major financial loss and could even face several lawsuits from your clients. Worse, you'll have a permanently tainted reputation.
When you hire an experienced provider of IT support services, they will first assess your current
environment and provide suggestions for implementing security measures.
They will create a detailed Plan of Action that will describe what has to be done to keep
your data as safe as possible.
Next, the team will assess your IT infrastructure. They'll check your inventory to guarantee you're not
paying for software or equipment that may compromise your productivity and security while
simultaneously ensuring regulatory compliance.
2. Round-the-Clock IT Solution
Unfortunately, technical issues don't happen only during business hours. They also occur on weekends and evenings!

With our 24/7 IT support services, you have round-the-clock access to a team of engineers and 'techies' who can assist you in resolving your issue promptly and with the least amount of stress.
Besides this, you can also expect to receive other benefits, including:
You'll have a single point of contact for all your IT needs, so you wouldn't be confused about who to call when technical problems happen
Reduce IT employment expenses while still having access to highly skilled engineers
Expand your company with the help of scalable IT systems and the assistance of an
expert provider
Even small businesses with fewer than 50 employees require IT support to deal with crises outside of typical business hours, during an employee's vacation, or due to a health issue

But it doesn't have to be pricey because you can select between 24/7 monitoring and only having someone to contact when anything goes wrong.

Just keep in mind that the cost of outsourcing will be determined by the kind of service provided. You could also review the service level agreements provided by your supplier for better understanding.
3. Reduced Operational Costs
According to an IDC white paper sponsored by IBM, you may save 24% on IT expenditures by using managed services for any IT support requirements.

Although IT may seem costly when initially adopted, it becomes very cost-effective in the long term by simplifying a company's management and operations.The reality is an upgraded system pays for itself in a couple of weeks. Improved communication alone leads to a better production rate and, thus, profitability.Implementing online training programs is a typical example of IT boosting internal processes by lowering expenses and decreasing employee time spent away from work.Likewise, some wholesale businesses put up a counter for customer assistance and an automated help desk.Customers can fill in the details about the services whenever, whatever, and anywhere they want.Nowadays, online shopping and internet companies are popular because customers could save time and money by not traveling to a shopping center to get what they need and want.Consequently, IT support services help big and small businesses achieve more with less while maintaining value and quality.
Our IT support services include:
It might be challenging to determine what you need at times. That is why we provide a free one-hour consultation to assess how well your company's IT system is doing.
Why Choose Dorks Delivered for IT Support?
At Dorks Delivered, we provide IT support services that Brisbane companies need to remain competitive. When you choose us, you will get:
Results Aligned
With Your Goals
We tailor our IT support services to suit the requirements of your company and help you achieve your desired results. We'll make sure that cutting-edge advancements in technology operate with you, not against you, in a fun and exciting way.
Strategic Planning
for Custom Plans
Creating a custom plan for our client's IT support requirements is an integral part of our services. We always make it a point to discuss with our clients all of their needs and expectations to develop a comprehensive set of managed IT support services.
Highly Experienced
IT Professionals
Our company is made up of IT support experts, all of whom have extensive experience in handling all things IT. Our goal is to continuously improve and update our knowledge to provide you with top-notch managed IT support services.
All-Inclusive
IT Solutions
Whatever you need, we deliver. Here at Dorks Delivered, we provide a complete set of managed IT support that Brisbane companies can take advantage of. Book an appointment for a free consultation with our head dork.
Consistent and Proactive IT Support
We are available whenever we are needed. Our team of IT support professionals will consistently be on the lookout to identify points for improvement in your IT infrastructure and apply the necessary solutions if there are problems.
Fixed Pricing for
Simplified Budgeting
With our fixed pricing, you have better control of your IT support expenses. Simplified budgeting for your IT support needs will allow you to resolve other potential company expenditures and focus on more important matters.