Cyber Security Services for Your Small Business
What are cyber security services?
Cyber security services help protect your computer networks and systems from unauthorized access or damage. These services range from data encryption and firewalls to intrusion or cyber-attack detection. Let's determine the best cybersecurity service for your business. Start with a Free Dark Web Scan—we'll search the dark web for compromised credentials associated with your domain.
What are the different types​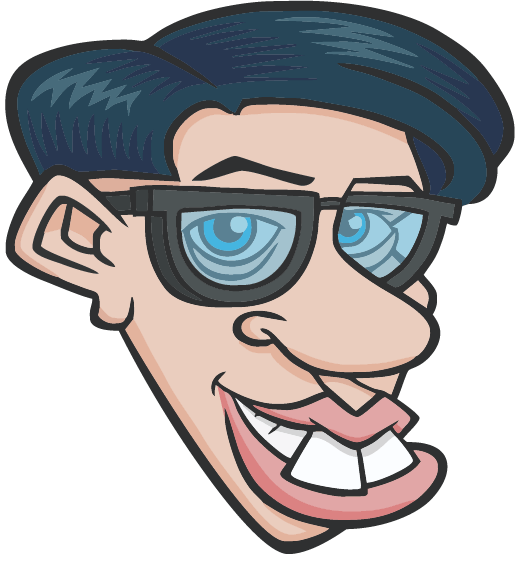 There are different types of cyber security depending on the type of data or information being protected. For example, network security protects against unauthorised access to computer networks, while application security focuses on protecting the data within individual programs. Data security, meanwhile, is concerned with protecting stored data from unauthorised access or theft.

Cyber security must also take into account the changing nature of threats, as new technologies and methods are constantly being developed by hackers. As such, it is important for businesses and organisations to regularly review their security measures and update them as needed.

At Dorks Delivered, we put security first. Our cloud security experts offer a complimentary baseline Dark Web Scan to analyse your business's dark web presence, simulated phishing response, and security awareness scores to provide you with an overall look at your human-related security risk. Let's stop a breach before it happens!
How does the Dark Web Scan work?
HERE ARE SOME OF THE THINGS WE DO WHEN YOU REQUEST A DARK WEB SCAN:
WE FIND WHAT'S
COMPROMISED
We scan the dark web-based on your domain and find all accounts that have been involved in a breach. This information, including compromised credentials, is freely available on the dark web.

WHAT WOULD YOUR
EMPLOYEES DO?
Having compromised information on the dark web can increase your risk of receiving a phishing email. See what your employees do when sent a fake phishing email and assess your human vulnerabilities. REMEDIATION THROUGH
EDUCATION
We can provide you with engaging, video-based security awareness training. Educate your employees on the risks they face so you can help them better protect themselves and your business. Cybercriminals take advantage of businesses with limited budgets. Technology alone isn't enough when employees are opening the door for cybercriminals. Let us help your employees to keep the door locked.

Got questions?
We have answers!
Contact us or give us a call at 07 3166 5465 or check out these Frequently Asked Questions!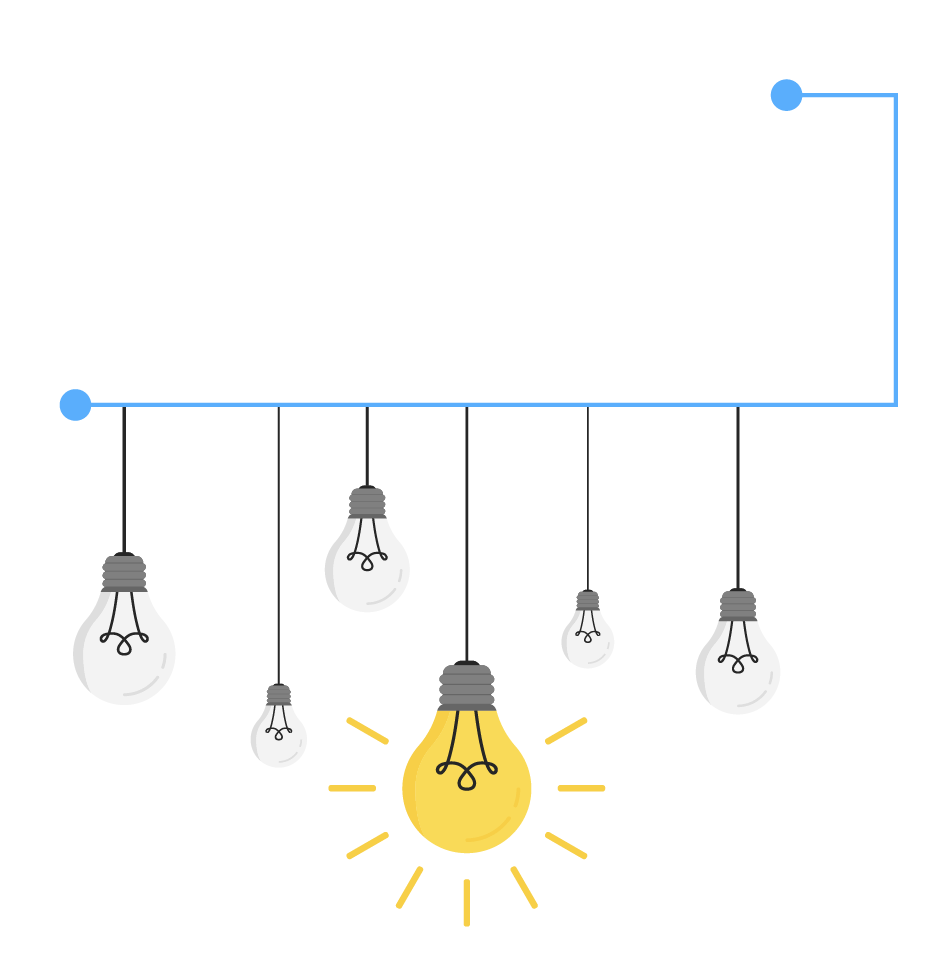 Why Managed Cyber Security Services?
MANAGED CYBER SECURITY SERVICES CAN PROVIDE YOUR BUSINESS WITH A NUMBER OF BENEFITS:

By outsourcing the management of your security systems to us, we can help reduce the overall cost of your security budget. This can free up internal resources which can be better used elsewhere within the business.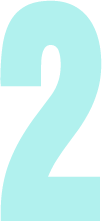 Our managed security services can provide you with peace of mind that your systems are being monitored and managed by experts 24/7. This can help identify and resolve any potential issues quickly and efficiently before they have a chance to impact your business operations.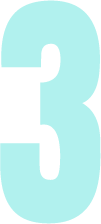 Managed security services that match your current set-up and business needs can help improve your security posture by providing you with access to the latest security technologies and best practices. This can ensure that your business is better protected against the ever-evolving threat landscape.
Get a Free Dark Web Scan Today
Don't be blindsided by your employee's dark web data! With more and more data breaches happening every day, it's likely your employees' information is being sold on the dark web. Click the button below, provide the necessary information, and we'll search the dark web for compromised credentials associated with your domain. Get Your Free Scan
WE LOVE WORKING TO THE BEST OF OUR ABILITIES AND WE LOVE THE RECOGNITION FOR THAT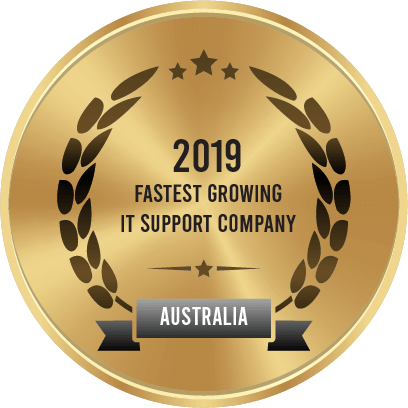 2019 Fastest Growing IT Support Company in Australia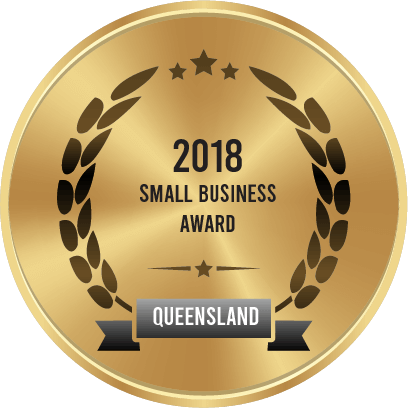 2018 Queensland Small Business Award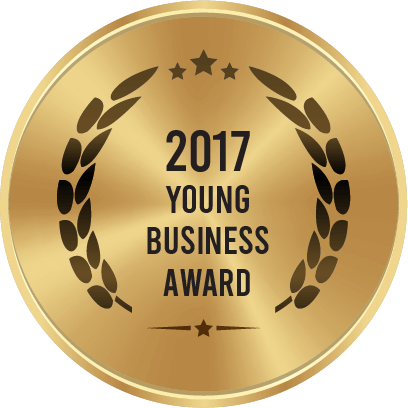 2017 Young Business Award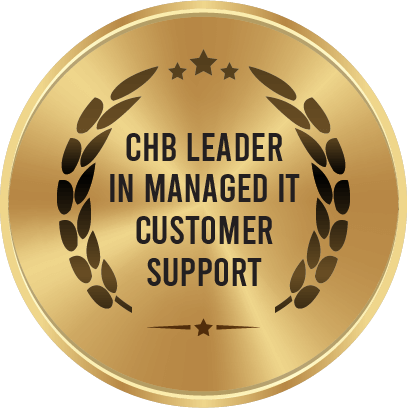 CHB Leader in Managed IT Customer Support