Selecting the Best Provider of IT Services in Brisbane
As an Australian entrepreneur, you know about outsourcing IT services pros and cons, outsourcing models and certain tasks may be outsourced. However, with so many reputable IT outsourcing companies in Australia and abroad, you may find it overwhelming or daunting to select one for your business. If you are looking to simplify your vendor selection process, we have guidelines to help you outsource as securely as possible.
Not sure which services can be outsourced? Fill out this form to book your free initial consultation with a dork!
How to Prepare for Vendor Selection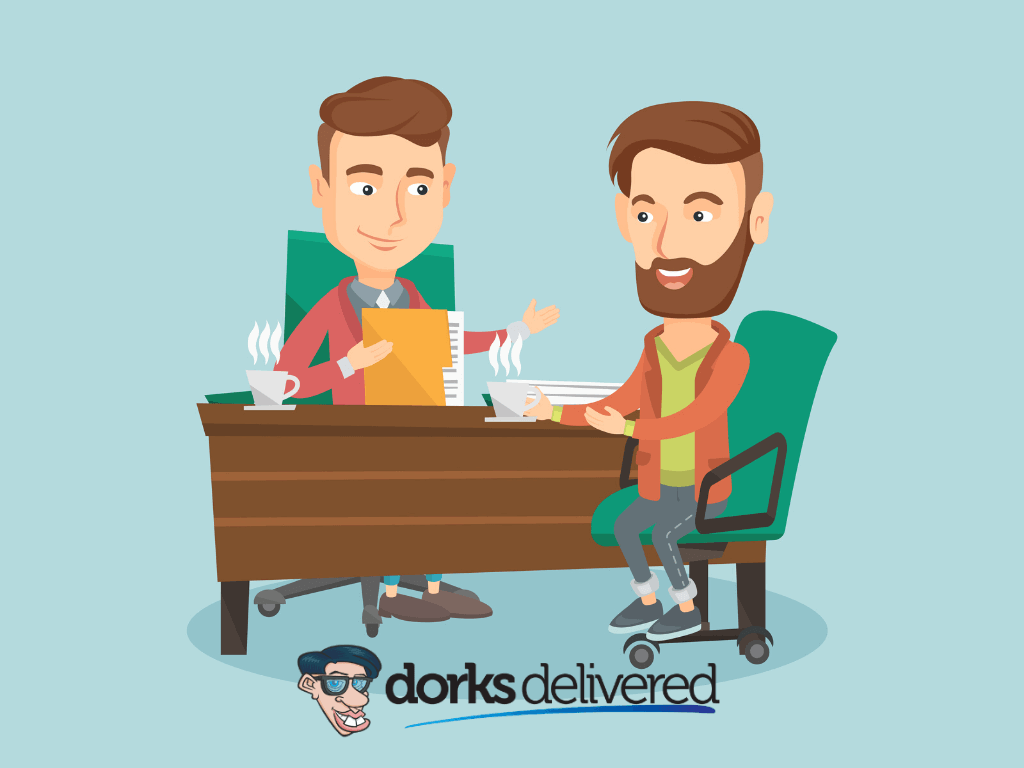 A security policy in place is a sign that your organisation is ready to take the next step: outsourcing IT services. If you haven't established a good security policy in your organisation, you can consider going to an IT consultant with years of experience and proven track record to determine the security policy that suits your industry or niche as well as the unique needs of your organisation.
Keep these in mind when creating an IT security policy:   
• It must be sound and rational.
• It must have a classification system distinguishing both common and sensitive data.
• It must state clear standards and guidelines.
• It must be finalised by the stakeholders, managers and employees.
If you already have a security policy in place, you need to know which IT outsourcing services work best for your business requirements. Check out our The Ultimate Guide to IT Outsourcing For Small Businesses. After identifying and analysing these requirements, you're ready to choose from the best IT outsourcing companies in the area.
You May Also Like: The Ultimate Guide to IT Outsourcing For Small Businesses
Here are other steps to take before outsourcing:
• Use database monitoring gateways and application firewalls to enforce compliance with security policies and prevent privilege abuse or vulnerability exploitation.
• Decide on a method to monitor material exceptions for your vendor.
• Determine which records to share with your vendor.
Not sure where to start? Fill out this form to book your free initial consultation with a dork!
What to Look for in IT Outsourcing Vendors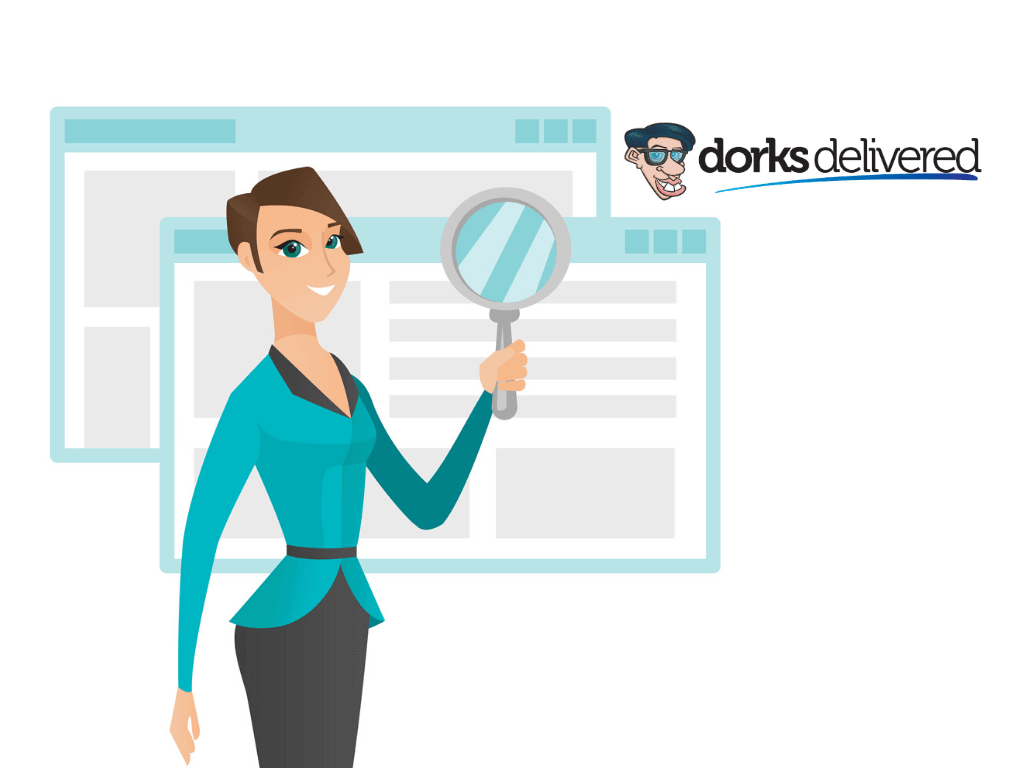 If you have a sound IT security policy in place, look for trusted IT companies near you. It's best if they:
1. Follow a Strict Security Policy
You've already established a security policy in your company, so your vendor must comply. Ask them how they protect data from being copied to portable devices.
2. Implement a Sound Privacy and Intellectual Property Policy
Their policies should be parallel to yours. Be transparent with your vendor to avoid misunderstandings.
3. Protect Your Data
They should have a database for monitoring gateways and application firewalls. You may also ask if they have risk-free outsourcing for the total protection of your data.
You May Also Like: 15 Biggest Data Breaches in the Last 15 Years
4. Provide Education on Handling Data
Ask your IT outsourcing services provider about their existing method of educating employees on handling and protecting sensitive data. This will help ensure the security of your data.
5. Practice the Principle of Least Privilege
Ensure that not everyone has access to all of your records, which should be monitored.
6. Ensure Application and Network Security Audits
Your IT outsourcing services provider should conduct regular application, database and network security audits.
Book a free consultation with 2019 Fastest-Growing MSP in Australia. Fill out the form below to get a callback. 
7. Have Leak-Proof Traffic
They can monitor outbound internet traffic and check emails for potential information leaks. 
8. Employ Prevention Technologies
Check if they use technology to control data flow. Find out if their employees follow their policies, and see what tools they use to protect sensitive data from being emailed or copied to removable types of media.
You May Also Like: 7 Fundamental Steps to Protect Your Valuable Data
The Final Word
With so many IT outsourcing services providers out there, choosing can be tedious. Get started by having a security policy in place to help protect your data. And then list down the activities or processes that you need to outsource. IT companies offer the same set of services at different costs. Some are more efficient because of their years of experience, while others are still gaining it. Choose an IT service provider who best meets all your needs and expectations, within your budget. 
At the end of the day, your chosen outsourced vendor should act as an extension of your company, doing the same for the success of your business.
Contact the 2019 Fastest-Growing MSP in Australia to learn more about IT solutions that suit your business.