Can Managed IT Services Help Improve Your Business?
For your business in Australia to grow and stay competitive, you need to streamline your current processes and implement new methods. An easy way to do this is by introducing managed IT services. By incorporating professional IT support into your operations, you can reap a range of benefits, such as better operational efficiency, lower operating expenses and bigger earnings.
Get better efficiency, lower operating expenses and bigger earnings. Talk to a dork about managed IT services that suit your business!
What Are the Major Types of Managed IT Services?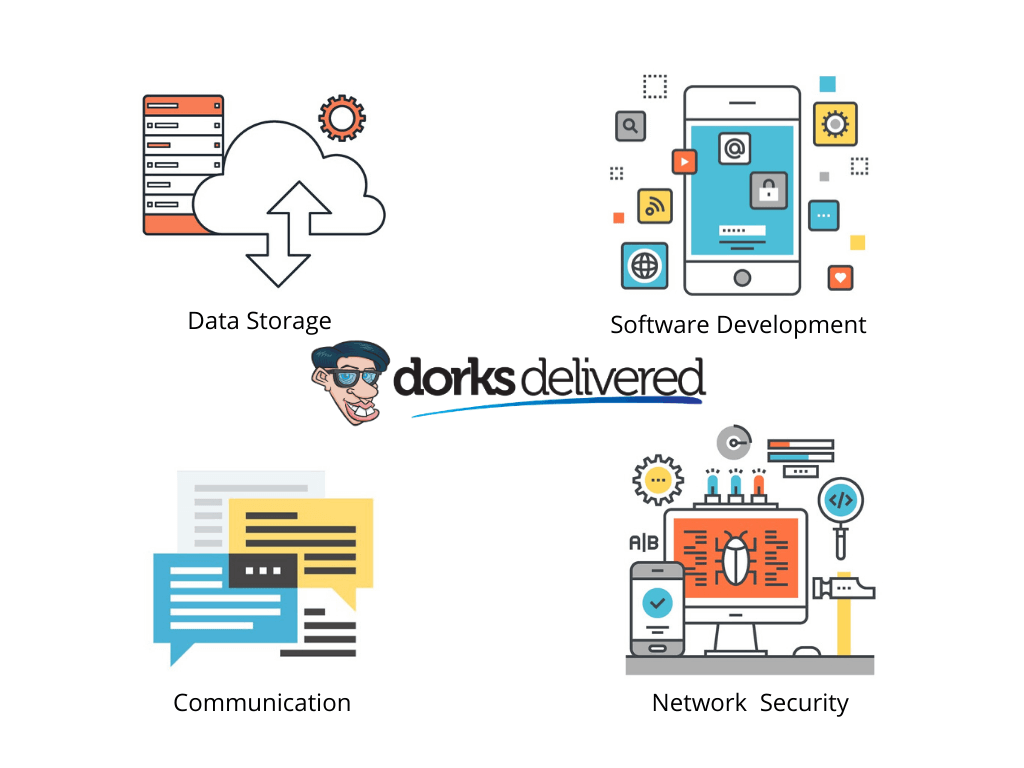 Managed IT services have been improving the operations of small businesses across the globe. In fact, the overall IT support spending for 2019 is expected to reach almost A$93 billion, an increase of 3.5 per cent from 2018. Here are the most sought after managed IT services in the industry:
Data Storage – IT support providers who offer businesses data storage solutions are called data centres. For a monthly or annual fee, they provide dedicated remote storage space for their customers.
Enterprise Software Development – Enterprise software comes in different forms. They can be specifically designed for payment processing, customer relationship management (CRM), forms automation, business process management (BPM) and more.
You May Also Like: Why You Need to Backup Your Data Now
Communications – Companies involved in communication services transmit data in a variety of ways, such as instant messaging, videoconferencing, voice over IP (VoIP), email and more.
Network Security – Managed IT services include network security solutions to ensure that business data doesn't get compromised. This covers security for email, wireless connections, networks and applications. This also includes installing antivirus and antimalware programs.
Businesses, big or small, are vulnerable to cyberattacks. Get a free assessment!
What Are the Benefits of Using Managed IT Support Services?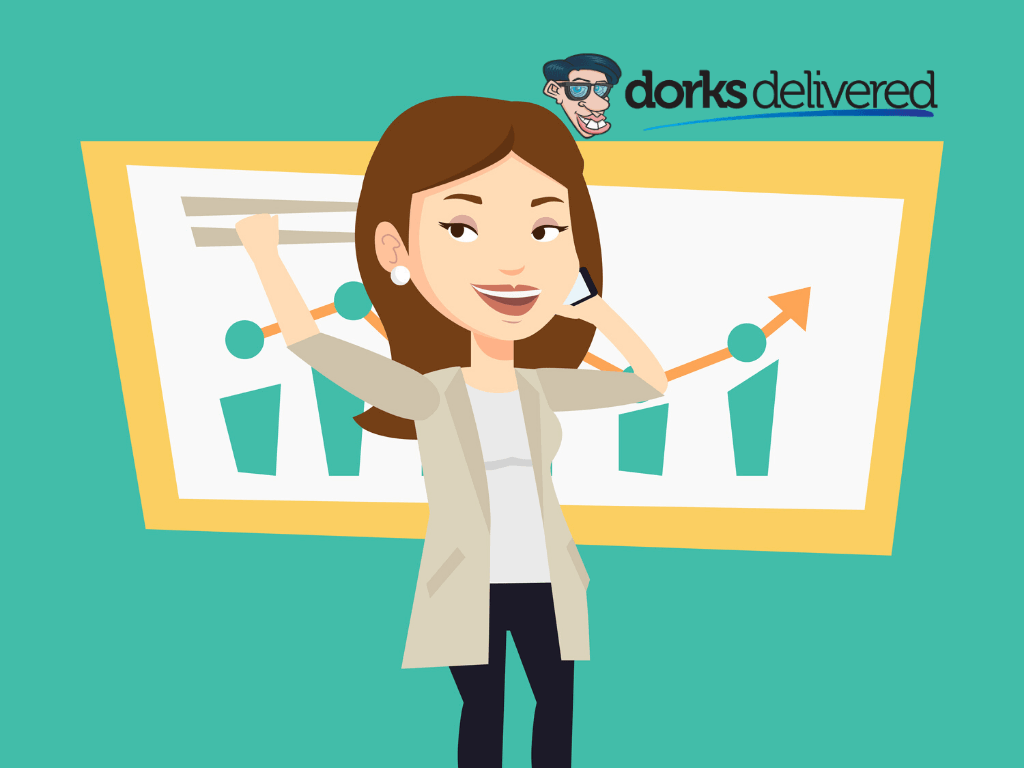 Managed IT services can unlock various benefits for you and your company. Here are some of those perks:
Improved Overall Business Productivity – With managed IT services, you can have access to tools that can help streamline business processes. With better efficiency comes improved productivity.
You May Also Like: Top 10 Proven Strategies to Increase Business Productivity
Predictable Monthly Costs – Service providers offer packages for a fixed subscription fee, usually monthly or annually. Knowing how much you will be spending on your IT needs within a month or a year lets you manage your finances better.
Reduced Infrastructure Expenses – By outsourcing your IT needs to a managed service provider, you won't have to purchase and maintain IT tools and equipment. Your service provider will take care of all the hardware and software requirements, so you won't have to worry about spending a fortune for your IT infrastructure.
Focus on what you do best! Let a dork handle your IT needs. Book a free consultation now!
Access to Newer Technology – Managed IT service providers use state-of-the-art technology for them to stay competitive in the ever-growing IT industry. Hence, when you hire them, you gain access to the most updated tools on the market.
Better Focus on Core Business Functions – By letting your managed service provider handle your IT support needs, you can focus on your core business.
You May Also Like: How to Choose the Best Vendor in IT Outsourcing Services
The Final Word
Taking advantage of the latest technology is a necessity. If you want your business to become globally competitive, it's better to make use of the managed IT services that suit your business.

Contact the 2019 Fastest-Growing MSP in Australia to learn more about IT solutions that suit your business.