Is Your IT Support Measuring Up to Your Expectations?
Business owners in Australia always want to get their money's worth for every decision they make. Choosing how you manage your IT concerns implies consequential costs for your business. If you opted for managed IT services over individually paid IT support jobs, you should check regularly if they're still serving your business needs. Is it time to switch? Read on below to find out.
Do you need reliable 24/7 IT support services for your business? Book a free consultation!
How to Tell If You Are Getting Your Money's Worth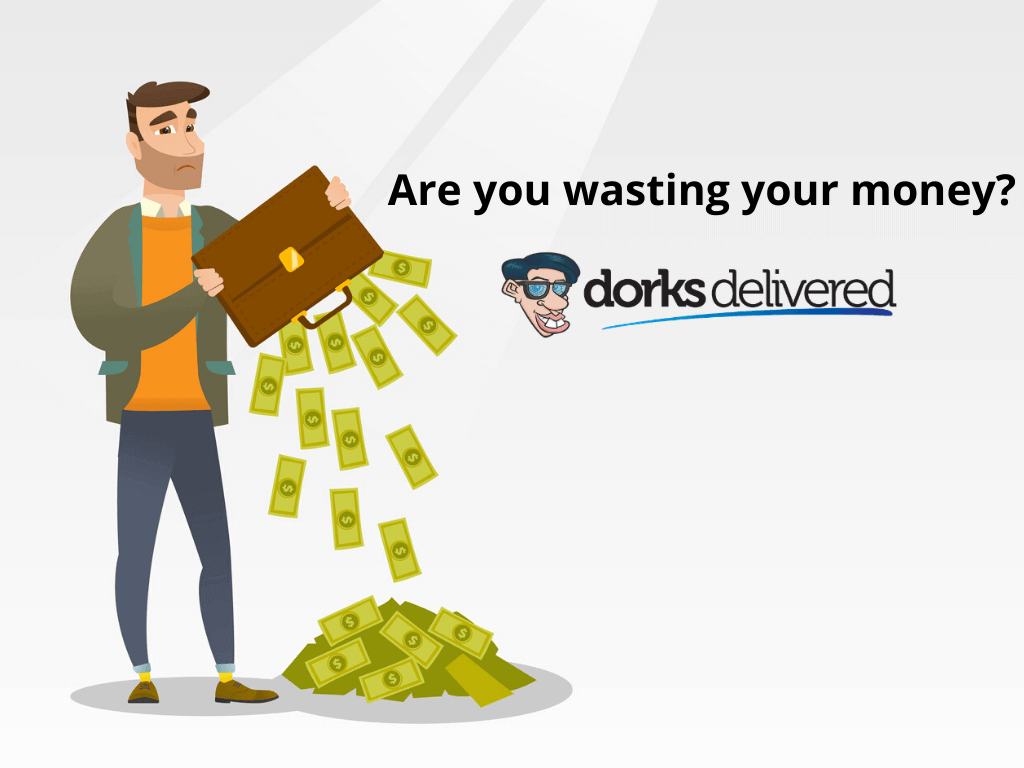 Automation and customer service are the future drivers of IT support services. Automation is the most cost-efficient option, but a few processes cannot be automated. Put a premium on experienced-based consumer value. Customer service is another basic indicator of high-performing managed IT services, and listed below are other factors to consider. 
1. Do they provide 24/7 IT support?
Traditional business hours no longer apply in this age of globalisation and technological advancement. Businesses cannot afford unnecessary downtime. Whether it's a server breaking down or the company website suddenly going offline, you need to address these IT issues immediately.
2. Do they respond and fix issues quickly?
When you call for tech support, you should choose the provider with the quickest response. No one likes automated responses and hold music either. When your system was suddenly attacked by a virus, you wouldn't like to be kept waiting and left stressing over how much damage was done.
3. Is the service personalised?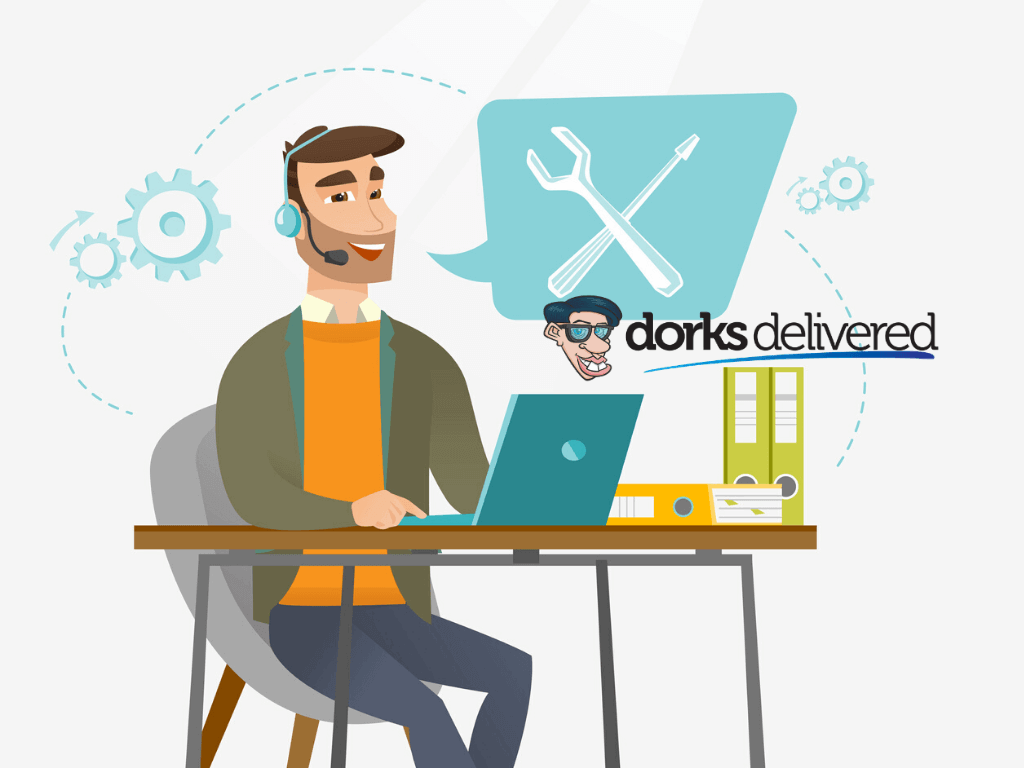 The best customer service comes from companies that immediately identify you. They won't require your information every time you call just because the agent on the other line does not recognise you. If you reported an IT issue before and need updates, an effective tracking tool should be in place.
If there is one thing that automation can never replace, it is this human aspect of IT support. Tech professionals should customise their service for clients and have the experience to address your issues.
4. Is It In-House IT or Outsourced IT Services?
As a small business owner, you should ask if the investment is worth the costs. If the IT support team is not meeting your expectations, why should you retain them? It will all boil down to your company's budget. An expert must be present to address your IT concerns, be it an individual that you hire full-time, a company providing support on a per-issue basis or an enterprise offering full-scale managed IT services.
Every business has unique needs. Talk to a Dork about your IT needs. 
The Final Word
As most business needs are constantly changing, you should review your IT support team regularly to ensure their service is still cost-effective and useful to your business. Regular technical issues can become intermittent instead, and complex problems that could only be resolved with extensive IT services can be addressed on a per-issue basis.
---
[module-379]