What Should SMBs Demand From Their Managed IT Services Provider?
If you own a small or medium-sized business in Australia, you most likely opted for a managed IT services provider (MSP) to handle your IT needs. After all, it's the most cost-effective way of addressing your company's IT system concerns. For one, you don't have to worry about IT employee turnovers, and another, you get to focus on managing business operations and planning for expansion. However, a question may linger—do you stop there, or should you demand more from your MSP?
Book a free consultation with the Fastest Growing MSP in Australia in 2019. Fill out the form below to get a callback!
A Third of SMBs Are Vulnerable to Cyberattacks
According to the Australian Small Business and Family Enterprise Ombudsman, 33% of businesses with less than 100 employees do not take proactive measures against cyberattacks. This study also mentions that cybercrimes target 43% of small businesses.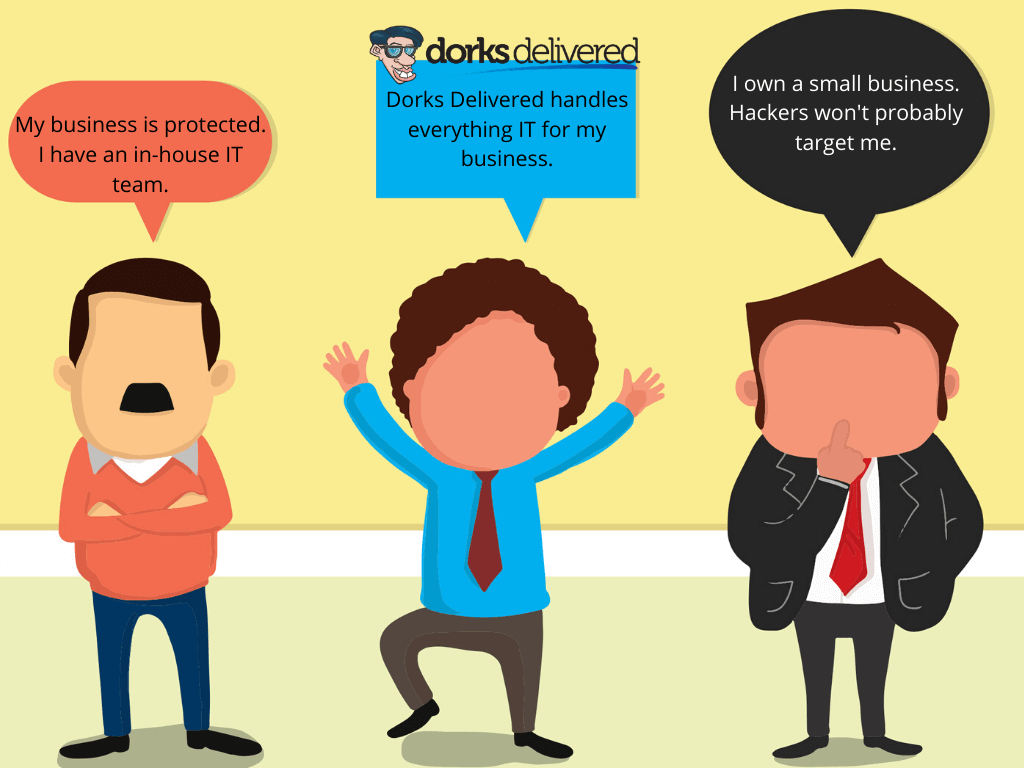 To prevent your business from being susceptible to these attacks, you should demand more protection from your managed IT service provider.
You May Also Like: Can You Handle the Real Cost of a Cyber Attack?
Strengthen Your IT System Through Your Managed IT Services Provider
SMBs should not only prioritise cost-effectiveness when choosing a managed IT services provider. With cybercrime costing the Australian economy more than $1 billion annually, who wouldn't want the assurance of a robust and safe IT system?
The best possible IT security is what your managed IT services provider should be giving you, so you can enjoy freedom from the worries of losing valuable data.
One way you can be sure your MSP is providing you 'good security' is by asking them to walk you through their process. When a cyber threat occurs, you already know what to expect from their IT system.
Let us hack you to find out if your IT system is secure. Fill out the form below and we'll be in touch asap.
Optimising What Managed IT Services Offer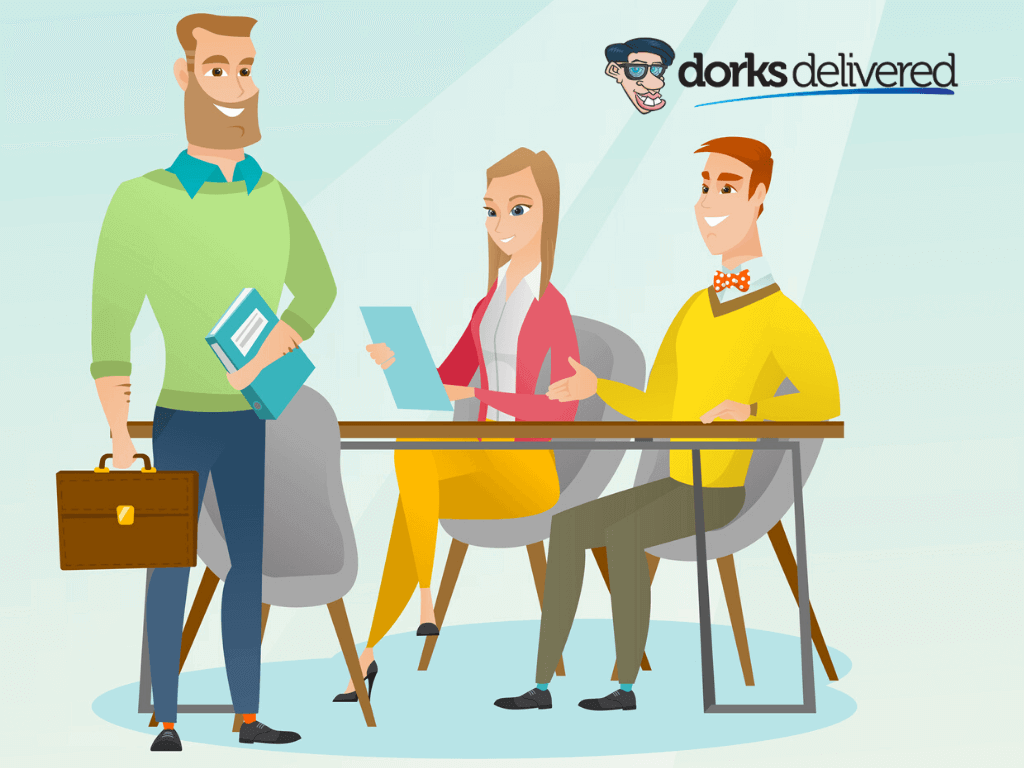 The best way you can maximise the managed IT services your provider offers would be as follows:
1. Think about what your business needs. MSPs in Brisbane offer a variety of services, and it will be best to have a meeting with them to know what's the best fit for your industry. 
You May Also Like: 4 Points You Need to Look at to Prevent an IT System Security Breach
2. Once you've chosen your MSP, make sure to build a relationship with them. Schedule regular meetings and follow up on issues. When those are addressed, talk about what improvements you can do so that your IT system can perform better.
3. Discuss a data backup and disaster recovery strategy with your MSP. Doing this may take time, but it's crucial that you create a step-by-step plan with your provider. You should participate and observe the testing and restoration process to ensure that the strategy works. Have you downloaded our free IT management checklist?
Haven't talked to Dorks Delivered yet? Book your free IT consultation today!
4. Evaluate the services they promised to deliver regularly. When problems recur or when your business needs have already outgrown what your MSP offers, don't hesitate to let go and move on. Call us if you need more hands on deck or a new IT support provider, we would love to help!
You May Also Like: The Four Cs of Selecting an IT Support Provider
The Final Word
Getting a managed IT services provider to handle your IT concerns has many benefits. However, these benefits won't be as plentiful if you are not actively involved to ensure that services are optimised, plans are implemented, and goals are achieved. Call us today and let's discuss your requirements.
Contact the 2019 Fastest-Growing MSP in Australia to learn more about IT solutions that suit your business.